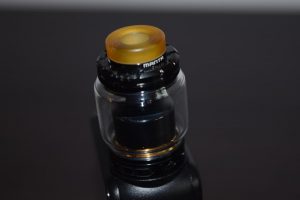 The Advken Manta is a 24 mm RTA that comes with two different glass tubes and features an innovative side airflow design to give users a more flavorful vape. I had personally never heard of Advken prior to this review, but having gotten to use their clever little RTA, it's definitely a company I'll be watching out for in the future. A Look at the Contents The Manta RTA comes in a small, square cardboard box, with the Manta logo and a manta ray background on...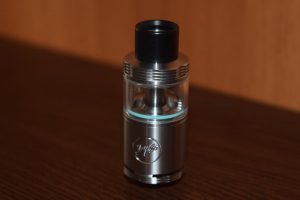 The Wismec Cylin Plus is an innovative atomizer that aims to replicate the satisfying vaping experience of dripping, without the user actually having to drip juice over the coils every few puffs. You might say 'well, we already have RTAs for that,' and you'd technically be right, but most RTA systems pull the e-liquid from a reservoir under the build deck, while the Cylin design actually has the juice dripping on the cotton from a tank positioned on top of the RDA section. It's a bold concept that actually works great IF set up right, which I...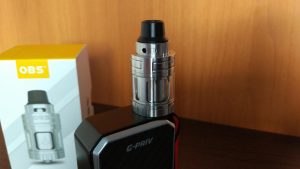 Following the smashing success of the original Engine RTA, Chinese manufacturer OBS has recently released a Nano version of its popular tank. Contrary to what the name might lead you to believe, the OBS Nano is the exact same size as the standard model, but it does feature a single-coil build deck instead of the original Velocity deck and an improved airflow system that's supposed to improve flavor. In this review we'll be taking a close look at these changes and determine if they make the Nano better than its older brother.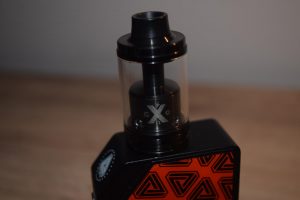 Up until a while ago, SMOK used to be the busiest company in the vaping industry, but iJoy have really been contesting that title lately by pushing out products at an impressive rate, making it harder for reviewers like me to keep up. Their latest creation is the EXO RTA tank, a versatile atomizer that comes with two different build decks - one for single coil and another for dual coil vaping - and that transforms from a 2 ml capacity "shorty" to a massive 6 ml tank.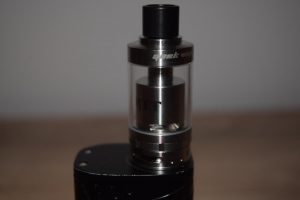 The new Geek Vape AMMIT is a single coil RTA from the same company that brought us the Griffin 25 RTA and the Avocado 24 RDTA. People have been asking for more single-coil atomizers for a while now, and Geek Vape has answered with an RTA that they claim is super easy to build on and offers awesome flavor, thanks to an innovative airflow system referred to as "three-dimensional airflow". But we've...