Pod systems are so hot these days that smartphone companies are entering the vaping market just to get a piece of the action. Case in point, Oukitel, a Chinese phone manufacturer with about 20 years of experience in the cellphone business, recently launched its own proprietary vape pod, the Oukitel...
Read More...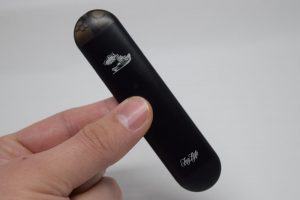 Augvape was one of the few major vape manufacturers that hadn't yet come up with a proprietary pod system, but you can scratch their name off that very short list, because they recently launched their own vape pod, called Lyfe. Now Augvape may be a bit late to the party, but the fact that a company...
Read More...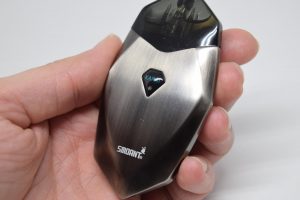 Following the success of its S8 pod system, Chinese manufacturer Smoant recently launched a similar device that retains the same sleek and pocket-friendly design of its predecessor, but also introduces an "innovative" type of coil called a "quartz coil". The coil inside the new Smoant Karat pods...
Read More...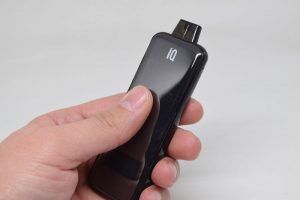 Chinese company Hangsen has been producing budget e-liquids for over a decade, but it recently decided to diversify its operations and is already on its way to becoming a major player in the lucrative vape pod market. Hangsen already has an impressive collection of pod system on offer, but for some...
Read More...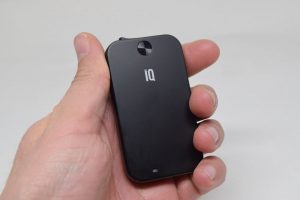 Pod systems are all the rage in the vaping world these days, and for good reason. They are easy to use, relatively cheap, and most of them do a great job of replicating that cigarette-smoking experience that ex-smokers are looking for. But like with virtually any other product, some vape pods are...
Read More...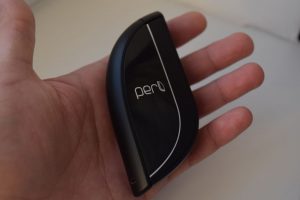 I've been trying out a lot of pod systems lately, as they seem to have all but taken over the vaping industry, but nothing quite like the Perl. This is a device that manages to be both sleek and bulky at the same time - which was oddly intriguing to me - features touch controls and multiple power...
Read More...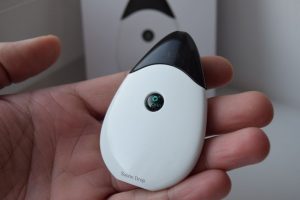 The Suorin Drop isn't the newest vape pod on the market, in fact, it's been out for about a year now, but it was the only Suorin device I hand't yet reviewed, so I decided to give it a try and complete my collection. But don't let its age fool you - a year is a pretty long time in the vaping...
Read More...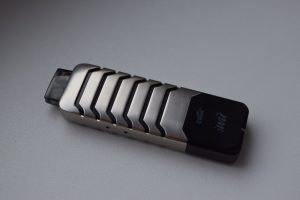 Pods, pods and more pods, they're taking over the world of vaping! So what's on the menu today? You guessed it, another pod system. This time we're taking a look at the Eleaf iWu, a vape pod with above average battery life (700 mAh), 2ml e-liquid capacity and easy side-filling. Let's see if it's...
Read More...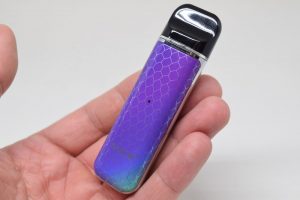 Vape pod systems have become so popular these days that virtually every major company in the industry has at least one in its product lineup. Well, SMOK now has three of them. After the Badge and the pen-style Infinix, the Chinese manufacturer recently released the Novo pod, a compact and slick...
Read More...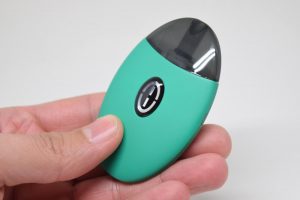 The Mowell Shake is a sleek, pebble-shaped pod system with an integrated movement sensor that allows you to wake up the device just by shaking it a couple of times. It's also one of the thinnest and lightest vaping devices I have ever used, making it ideal for vaping on the go. The Shake definitely...
Read More...