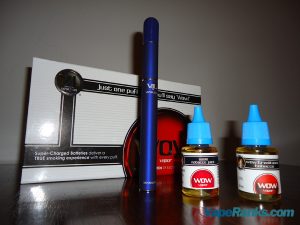 Vapor4Life has a great reputation in the vaping community. The family-owned company run by Steve Milin is known for offering its clients high-quality electronic cigarettes, as well as a variety of cartomizers and e-liquid flavors to suit every taste. It was this desire to cater to vapers' growing...
Read More...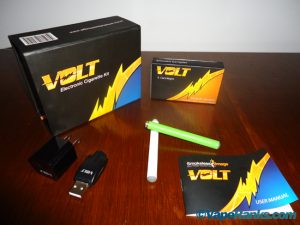 I like to think of Smokeless Image as one of the best kept secrets of the vaping world, which is a shame because they offer a much better electronic cigarette than other more popular brands out there, at a very reasonable price. But while most casual vapers are oblivious of its existence, the...
Read More...
If you've been reading up on electronic cigarettes, chances are you already know about V2 Cigs. They advertise themselves as the number one e-cigarette brand online, and to tell you the truth the web really is full of V2 Cigs ad banners and reviews, so I'm inclined to believe them. But of course,...
Read More...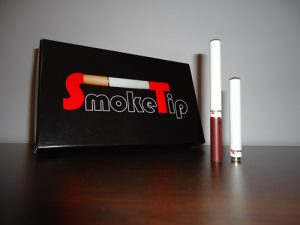 SmokeTip doesn't have the most impressive website and its marketing strategy isn't nearly as aggressive as that of other big electronic cigarette brands out there, but it's been around for a very long time and seems to remain one of the most popular e-cig choices. I wanted to see what makes it so...
Read More...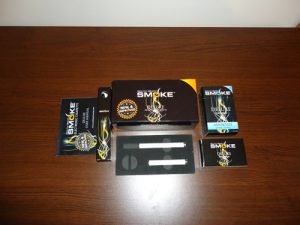 If you're reading this, than you've probably already heard about South Beach Smoke. It's one of the hottest electronic cigarette brands right now, and that's practically the main reason I decided to do a review of their product. With new names popping up in the business virtually every day,...
Read More...