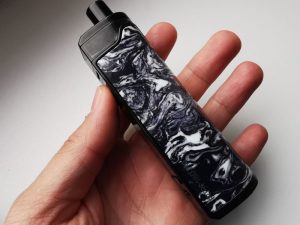 SMOK was one of the first vaping companies to get into the pod mod game, and they're doubling down on efforts to grab as much of the market as possible. After the SMOK RPM40 and the RPM 80 pod...
Read More...
Pod mods are off to a great start in 2020, and if I were to guess, I would say that this new style of vaping device will overtake vape pods in popularity this year. They are basically the next evolutionary step in vape pod design, offering the same type of convenience, but also a great deal more...
Read More...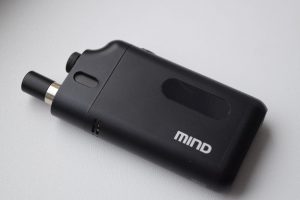 If you're as bored with the design of all-in-one systems inspired by the original Lost Vape Orion, you'll be glad to know there are some viable alternatives out there, like the new VapeOnly Mind Pro. Featuring an original design, adjustable wattage, voltage, as well as three simplistic power levels...
Read More...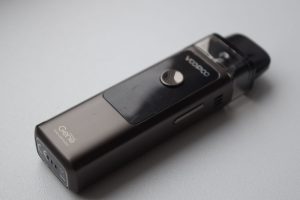 Following the massive and well-deserved success of the original Vinci pod mod, VooPoo have been busy trying to expand the Vinci brand. We now have the
Read More...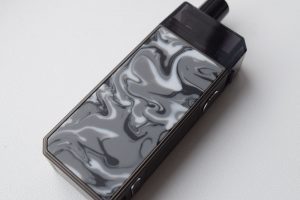 Following the success of their Vinci box mod, VooPoo have recently launched another very similar device but with a form factor more akin to the Lost Vape Orion Plus or
Read More...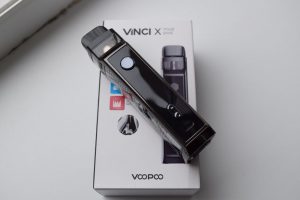 The VooPoo Vinci was definitely one of the most impressive and innovative devices on 2019, but the Chinese manufacturer apparently wanted to end the year with a bang, releasing a new version...
Read More...
It's been a while since SMOK had a true best-seller, but judging by the hype surrounding its new RPM40 pod mod, this could be one of the hottest products in the Chinese company's history. So what's so special about this particular device? Well, it aims to bridge the gap between advanced mods and...
Read More...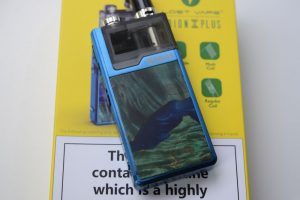 The Lost Vape Orion DNA Go pretty much changed the pod system game when it came out last year. Not only did it become instantly popular among vapers, but its revolutionary design inspired other manufacturers to adopt it, and we now have several very similar pod systems, like the
Read More...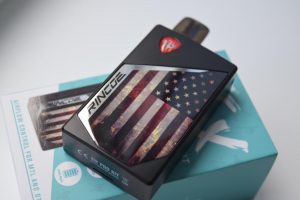 If you're in the market for a simple and portable vape mod, but can't stand rudimentary pod system, then maybe this little all-in-one device is the compromise you've been looking for. It's compact, but has a nice weight to it, and while easy to use, it does offer a bit of customization. Let's take...
Read More...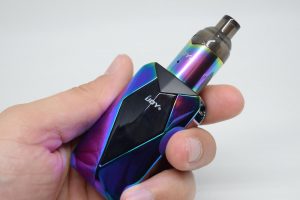 Ever wish your pod system had the battery life of an advanced vape mod? Well, your prayers have been answered, as the new iJoy Diamond VPC "pod mod" not only features great battery life compared to virtually all the pod systems on the market today, but it's also compatible with popular pods, like...
Read More...