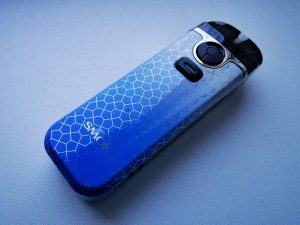 My, how time flies in the vaping industry. It seems like only yesterday SMOK was launching its original Nord pod system, and now we're already at the fourth iteration. The new SMOK Nord 4 improves on some of the most critical aspects of vape pod design and performance, including airflow control and...
Read More...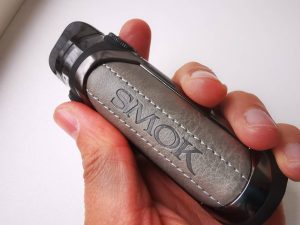 There are a lot of pod mods to choose from these days, but when it comes to IP67-rated devices you're basically limited to GeekVape's Aegis Boost and Boost Pro. Well, that's no longer the case, as SMOK...
Read More...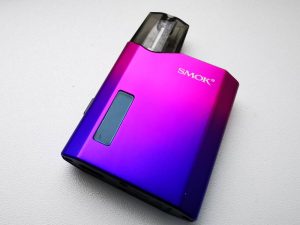 Pod systems are all the rage these days, and while they are virtually unbeatable when it comes to convenience, they don't offer a lot of options in terms of customizations. Sure, there are some devices that feature airflow adjustment, and multiple power output settings, but variable wattage pod...
Read More...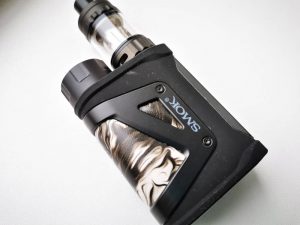 After years of being ignored by the vast majority of vape manufacturers, the Geekvape Aegis has finally seen some competition in 2020. From the iJoy Captain 2, to the
Read More...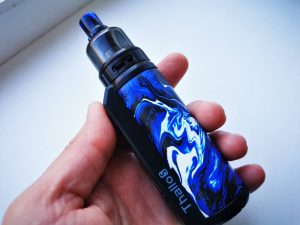 There's no denying the fact that the VooPoo Drag S and X were two of the best pod mods of 2020, but...
Read More...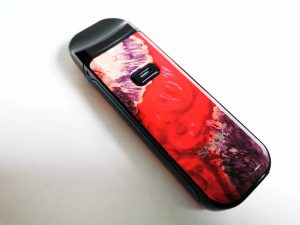 Considering how massively successful the original SMOK Nord pod system was when it came out, it made sense for the Chinese manufacturer to come out with a version 2. And so it did; the SMOK Nord 2 was launched around six months ago, I'm a little late to the party, but I managed to get my hands on...
Read More...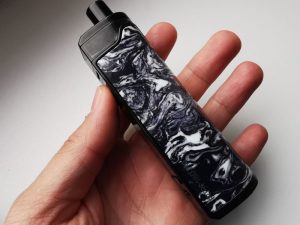 SMOK was one of the first vaping companies to get into the pod mod game, and they're doubling down on efforts to grab as much of the market as possible. After the SMOK RPM40 and the RPM 80 pod...
Read More...
It's been a while since SMOK had a true best-seller, but judging by the hype surrounding its new RPM40 pod mod, this could be one of the hottest products in the Chinese company's history. So what's so special about this particular device? Well, it aims to bridge the gap between advanced mods and...
Read More...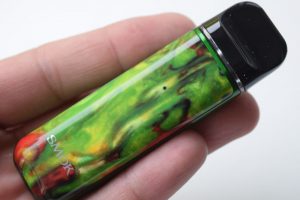 With the original SMOK Novo being as popular as it was when it launched, last, year, it's no surprise that the Chinese manufacturer decided to put out a second version. What did surprise me was...
Read More...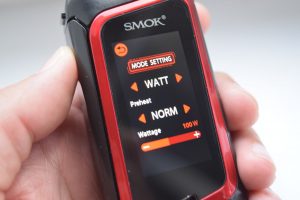 Remember the SMOK Alien? Yeah, me too, that was a cool vape mod! It came out more than three years ago and I'm happy to say I still have three units, two of them in mint condition. The Alien...
Read More...