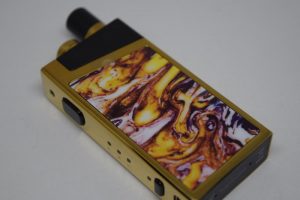 SMOK has been in the vaping game for a long time, and even though its products haven't always been stellar, the Chinese manufacturer has never been known to blatantly copy other companies' designs. However, I guess there is a first time for everything, because SMOK's latest all-in-one vaping...
Read More...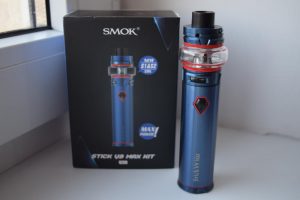 The SMOK Stick V9 Max is the newest addition to the long-running and very popular SMOK Stick line and probably SMOK's best stick mod to date. Not only does it feature a 4,000 mAh battery - the largest capacity I've ever seen on this type of device, but also comes with high-quality sub-ohm tank that...
Read More...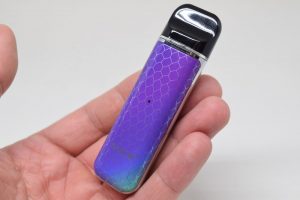 Vape pod systems have become so popular these days that virtually every major company in the industry has at least one in its product lineup. Well, SMOK now has three of them. After the Badge and the pen-style Infinix, the Chinese manufacturer recently released the Novo pod, a compact and slick...
Read More...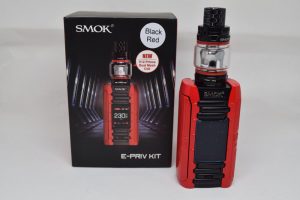 SMOK seems to be going through the letters of the alphabet with its 'Priv' series of mods. So far we've seen the H-Priv, the
Read More...
The Smok Stick Prince kit is a simple yet powerful all-in-one package aimed at intermediate users looking to move up from their basic vaping devices, but who are not yet ready to tackle complicated features like variable wattage and temperature control. The Stick Prince basically offers the best of...
Read More...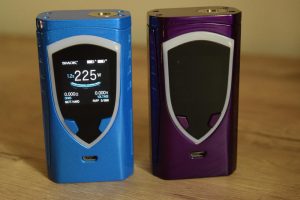 If you loved the SMOK Alien and have been waiting for an updated version, you'll be happy to know that the wait is over. It may not be called the Alien 2, but, in my opinion, the new SMOK...
Read More...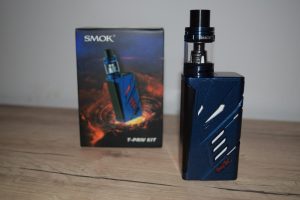 The SMOK T-Priv is a dual-battery mod reminiscent of one of the Chinese manufacturer's most popular devices ever, the X Cube 2. It features the same style of firing bar and customizable LED sideshow only in a slightly more compact package, which makes it easier to hold and use even for users with...
Read More...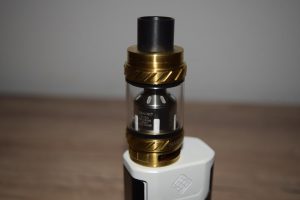 Following the massive success of its TFV4 and TFV8 sub-ohm tanks, SMOK decided to go even bigger and this year launched the mother of all cloud-chasing tanks, the SMOK TFV12 Cloud Beast King. I think the name pretty much says it all, but if this is you're unfamiliar with the TFV family of tanks,...
Read More...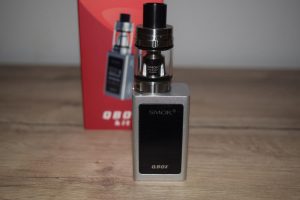 If you thought SMOK couldn't go any smaller than the AL85 and still be able to incorporate that gorgeous 0.96 inch display, you were wrong. The new SMOK QBOX is not only a lot smaller than anything the Chinese company has ever put out, but also than pretty much any other advanced mod I've ever...
Read More...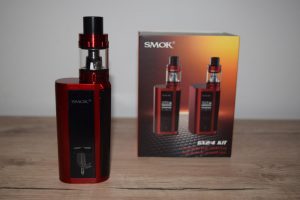 The SMOK GX2/4 is a modular vaping device that allows you to switch from a dual-battery setup to a quad-battery one with the simple press of a button. Forget having to buy two different devices to toggle between an elegant and stealthy design with limited battery life, to a massive four-battery mod...
Read More...