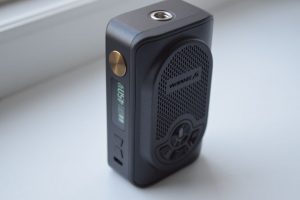 We've seen Bluetooth and speaker functionality in vape mods before, but the new Wismec Ai adds something new to the mix - compatibility with Amazon Alexa. Well, compatibility may be too strong a word, but it does let you speak to Alexa through a vape mod, so that's new. But is the Wismec AI just a...
Read More...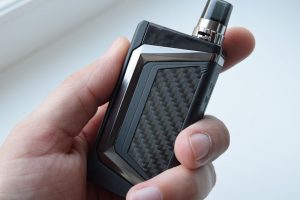 When it comes to pod systems, there are literally hundreds of different brands and models to chose from, but if you're looking for a pod system powered by Evolv's advanced DNA chipset, there's only one name that comes to mind - Lost Vape Orion. Well, Lost Vape's unchallenged monopoly in the DNA pod...
Read More...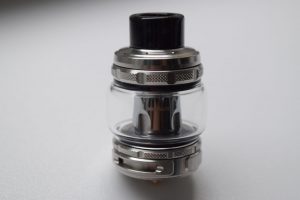 I never thought I'd see a tank named after the thing animals eat out of. Well, apparently the word "trough" has multiple meanings, one of which is "a channel used to convey a liquid". I'm guessing that's what Wismec was going for, but still, not the most inspired name for a sub-ohm tank. Anyway,...
Read More...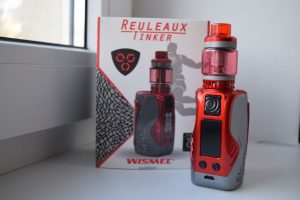 The Reuleaux Tinker is the newest addition to Wismec's now famous series of three-battery box mods. It has all the features we've comes to expect from modern advanced mods, as well as a new more ergonomic design, but what really sets it apart from other similar vaping devices is its look, which is...
Read More...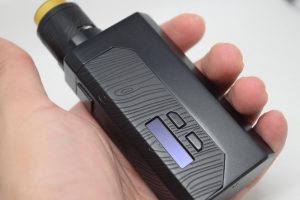 Wismec only launched the Luxotic line of mods at the beginning of this year, and we're already talking about their third entry in the series, the Luxotic MF. That's how incredibly fast things are moving in the vaping industry, these days, and frankly, it's almost impossible to keep up even for us...
Read More...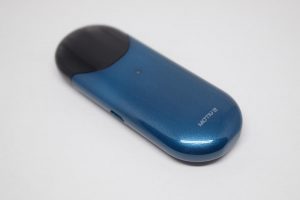 Pod systems may not be the most advanced vaping devices money can buy, but there is no denying their practicality and appeal, especially for beginners. And they are really popular, so it's no wonder that virtually every company in the business is coming out with its own pod system. Today we're...
Read More...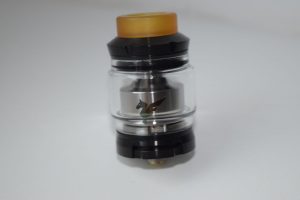 The Wismec Bellerophon is a single-coil RTA featuring an innovative build deck that allegedly enhances flavor and makes coil replacement a lot easier. If the name sounds familiar, it's because this atomizer is named after the famous hero of Greek mythology who tamed the winged horse Pegasus and...
Read More...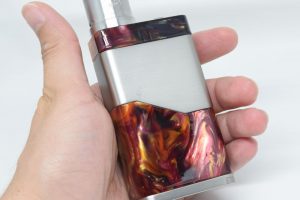 The Wismec Luxotic NC is a chimera of a vaping mod. It's essentially a combination of Wismec's popular Luxotic BF squonk mod and the company's Noisy Cricket mod, both very interesting...
Read More...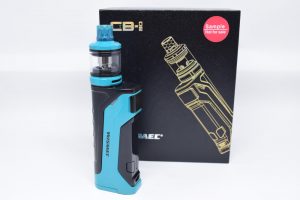 Following the success of its CB-60 beginners' vaping kit, it's no wonder that Wismec is following it up with a revamped and slightly enhanced version. Today, we'll be taking a look at the Wismec CB-80 starter kit, which comprises an 80W, single-18650 battery mod and the new Amor NS Pro tank....
Read More...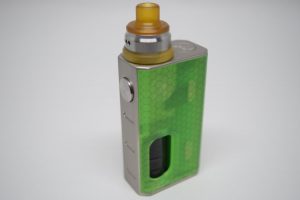 If you're looking for an affordable squonking setup, but just can't get used to those cheap, plastic bottom-feeding mods that have been coming out of China recently, you're probably going to love the new Wismec Luxotic BF. Not only is it the most high-quality budget squonker on the market right now...
Read More...