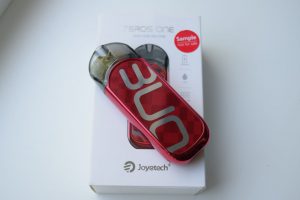 The Joyetech Teros pod system was launched last year, with little fanfare, so little in fact that most online stores don't even carry it anymore, and I myself didn't even know it existed. But Joyetech doesn't seem ready to give up on the Teros line just yet, as it recently launched a new pod system...
Read More...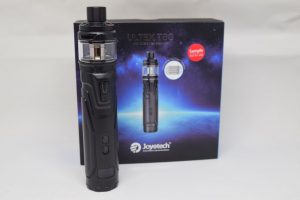 The Joyetech Ultex T80 is a tubular vape mod with a cool futuristic design and packed full of interesting features that we usually see on box mods. But what really sets it apart from all the other similar vape kits on the market - of which there are many - is the Cubis Max tank. It's got top...
Read More...
Joyetech is celebrating its 10th anniversary this year, and it's only fitting that they do so with a special edition eGo AIO. After all, the eGo electronic cigarettes has played a crucial part in the company's success in this very competitive industry, especially in its early days. Even today, the...
Read More...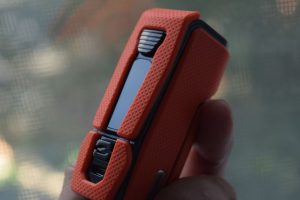 The new Joyetech Espion Silk seems like the perfect solution for vapers looking to transition to advanced vaping setups. It's relatively cheap to buy and promises to save you a lot of money thanks to the included Notch Coils, but at the same time features most of the features you find on most...
Read More...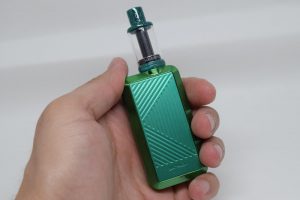 The Joyetech Batpack is an entry-level vaping kit with a very intriguing selling point - it is powered by two AA batteries, the kind everyone has in their home, or that they can at least find at virtually every store or supermarket. The idea is that since you can always get your hand on some AA...
Read More...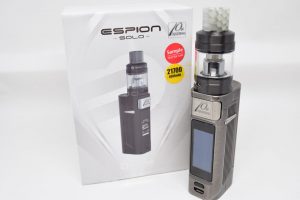 Can you believe Joyetech has been around for a decade? It seems like only yesterday I was using their old eGo electronic cigarette thinking there couldn't possibly be anything better. Well, time has shown just how wrong I was, but to show us just how far they have come in the last 10 years, the...
Read More...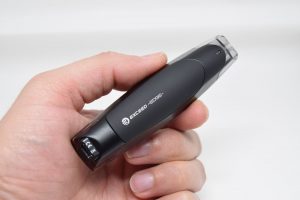 We're currently witnessing a renaissance of mouth-to-lung vaping, with manufacturers engaged in a sort of arms race to produce the best, most attractive MTL device they can. New pod and cartridge devices aimed at beginners and causal vapers are being launched virtually every day, and today we're...
Read More...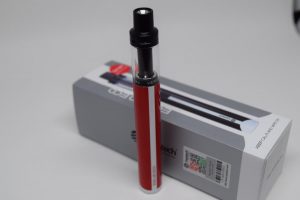 The Joyetech eGo AIO ECO is a simple all-in-one vaping system aimed at smokers looking to quit. It does a very good job of emulating the draw on a tobacco cigarette and it is optimized for high-nicotine or nicotine salt e-liquids to efficiently satisfy users' nicotine cravings. So if you or someone...
Read More...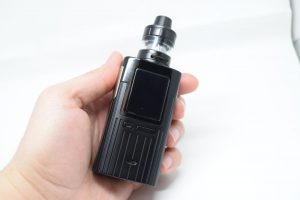 The Joyetech Espion is being marketed as an elegant dual-18650 box mod, but don't let its small size and classy look fool you, as this little guy has quite a lot of power under the hood. With a max power output of 200W and a centered 510 connection able to accommodate atomizers up to 27mm in...
Read More...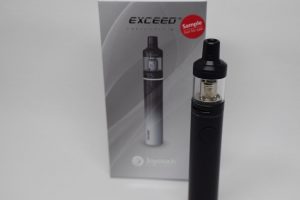 When it came out, the Joyetech eGo AIO was widely considered the best starter-level vaping device on the market, but that was nearly 2 years ago. That's a long time in this industry, and even though the eGo AIO remains very popular, Joyetech decided that it was time for a new and improved version...
Read More...