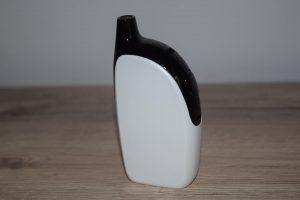 Pod, or cartridge systems have become fairly popular in the last two years, but so far they've largely been used in closed vaping systems that don't allow refilling. With the Atopack Penguin mod, Chinese manufacturer Joyetech introduces giant refillable cartridges that are extremely easy to use,...
Read More...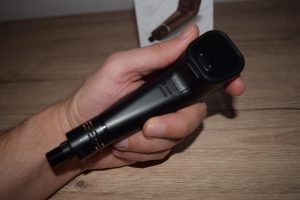 The Joyetech Elitar 75 is an electronic pipe, or e-pipe that features an elegant design inspired by the classic tobacco pipe, but comes loaded with all the high-tech features of an advanced vape mod. So if you find yourself sitting in your favorite rocking chair and craving a few puffs on the...
Read More...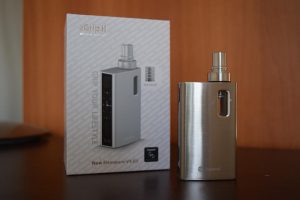 Tho original Joyetech eGrip was one of the first all-in-one vaping systems that combined both the vaporizer and the tank into a single unit, and paved the way for other manufacturers to release similar style devices aimed at all categories of vapers, from beginners to advanced. The recently...
Read More...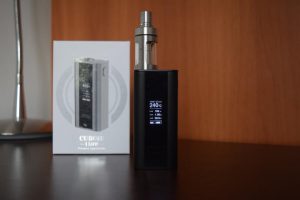 Joyetech has been on a roll for quite a while now. They released the awesome Cubis leak-proof tank that we got a chance to review earlier this year, and they recently launched the eGrip 2, which...
Read More...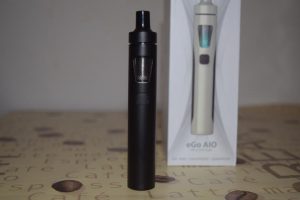 With so many with new high-power, feature-rich vaporizers launched virtually every day, it's easy to forget that for the vast majority of vapers simplicity and ease of use are still two very important qualities when it comes to electronic cigarettes. Most users aren't interested in experimenting...
Read More...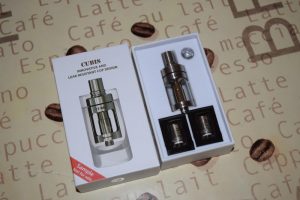 If you're in the market for a new tank that's super easy to fill and actually leak-proof, then you might want to give the Joyetech CUBIS a try. The Chinese manufacturer has really gotten creative with the design of its latest tank, and the results are very interesting. The Joyetech CUBIS kit...
Read More...