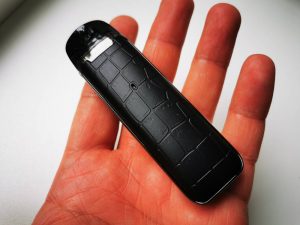 With pod mods being so popular these days, it's easy to forget that there are vapers out there who hate getting their hands dirty and just want to keep it simple. Simple-to-use vaping devices that don't...
Read More...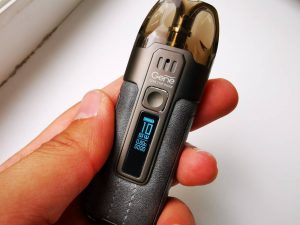 Along with the superb Argus GT vape mod, VooPoo kicked off its new line of products with an interesting pod system called the VooPoo Argus Air. Featuring the same high-quality leatherette...
Read More...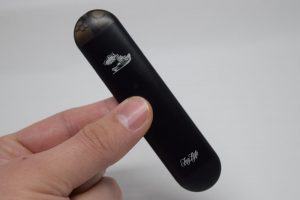 Augvape was one of the few major vape manufacturers that hadn't yet come up with a proprietary pod system, but you can scratch their name off that very short list, because they recently launched their own vape pod, called Lyfe. Now Augvape may be a bit late to the party, but the fact that a company...
Read More...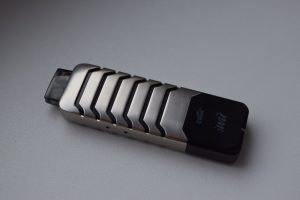 Pods, pods and more pods, they're taking over the world of vaping! So what's on the menu today? You guessed it, another pod system. This time we're taking a look at the Eleaf iWu, a vape pod with above average battery life (700 mAh), 2ml e-liquid capacity and easy side-filling. Let's see if it's...
Read More...