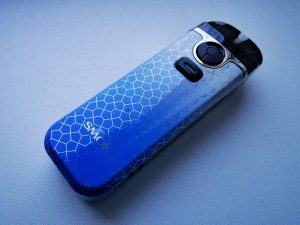 My, how time flies in the vaping industry. It seems like only yesterday SMOK was launching its original Nord pod system, and now we're already at the fourth iteration. The new SMOK Nord 4 improves on some of the most critical aspects of vape pod design and performance, including airflow control and...
Read More...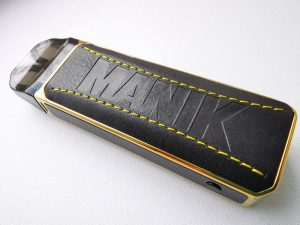 Wotofo has been putting out products faster than ever before, with a clear emphasis on the highly lucrative pod system and pod mod markets, while also going forward with its atomizer and coil solution divisions. The latest device launched by the popular manufacturer is a compact vape pod called the...
Read More...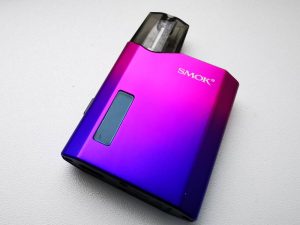 Pod systems are all the rage these days, and while they are virtually unbeatable when it comes to convenience, they don't offer a lot of options in terms of customizations. Sure, there are some devices that feature airflow adjustment, and multiple power output settings, but variable wattage pod...
Read More...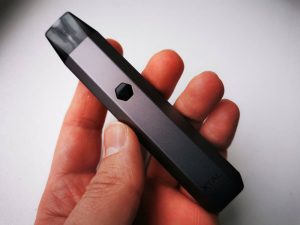 Despite the advent of pod mods, simple pod systems remain the most popular type of vaping device on the market, so it's no surprise that new companies are still entering the market. One relatively new player is ZQ Vapor, a Chinese company specializing in simple to use vape pods aimed at smokers and...
Read More...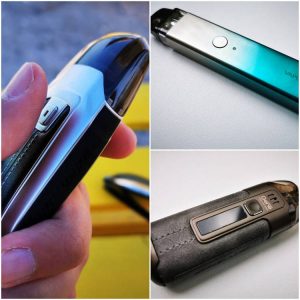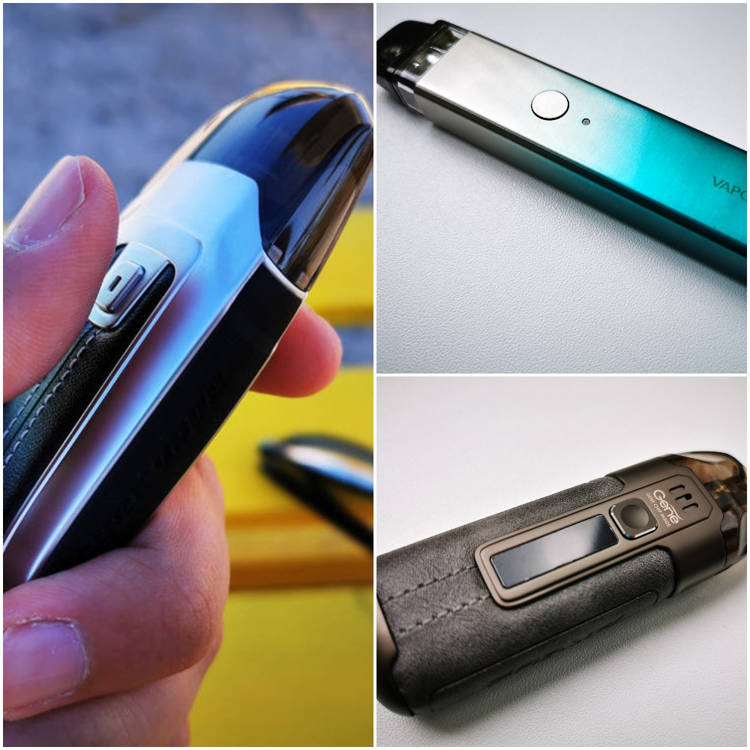 Love them or hate them, vape pods are by far the most popular vaping devices on the market right now, so I thought it would be useful to give you guys my top five favorites for this year. I've had the chance to review quite a few pod systems in 2020, but there were definitely a few that stood out...
Read More...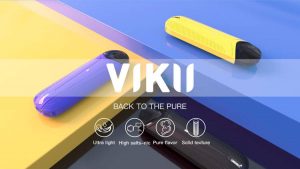 After launching the Ladon advanced box mod and the new Pasito 2 pod mod,...
Read More...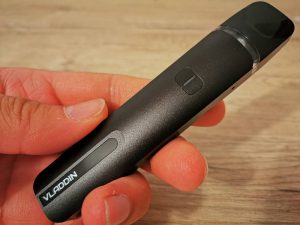 The original Vladdin pod system was my favorite MTL vape pod for a very long time, and even though their disposable RIO pod wasn't that impressive, I was still very excited to...
Read More...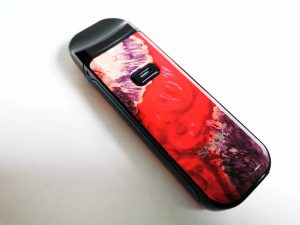 Considering how massively successful the original SMOK Nord pod system was when it came out, it made sense for the Chinese manufacturer to come out with a version 2. And so it did; the SMOK Nord 2 was launched around six months ago, I'm a little late to the party, but I managed to get my hands on...
Read More...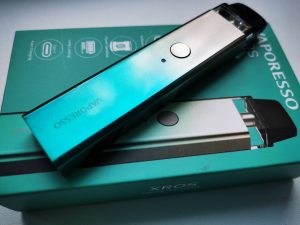 Another day, another pod system, only this time it's different! The Vaporesso Xros really isn't your run of the mill vape pod, it's actually one of the best such devices I've tried in a very long time. Not only does it cater to mouth-to-lung vapers thanks to two relatively high resistance...
Read More...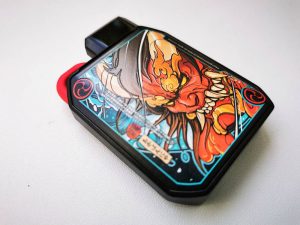 After testing the vape market with a 230W dual-battery mod, Chinese manufacturer Vapelustion is getting into the pod system game with a beginner-friendly vape pod that stands out primarily through its unique, manga-inspired look. Let's take a look at the Vapelustion Hannya Nano:
Read More...