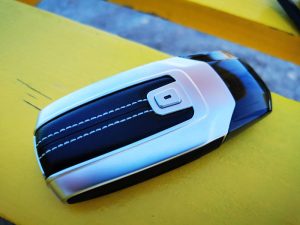 The Aegis brand has been a virtual gold mine for Chinese manufacturer GeekVape, and for good reason. Aegis mods are famous for being some of the most rugged and durable on the market, so it's no wonder that people have been snatching them up ever since the
Read More...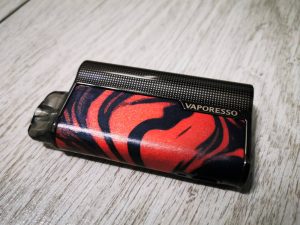 Despite being one of the last big brands to get into the pod system market, Vaporesso is definitely making up for it now. They've been putting out all sorts of vape pods and pod mods, and some of them are actually pretty innovative. The company's latest creation is called the Vaporesso Xtra, and...
Read More...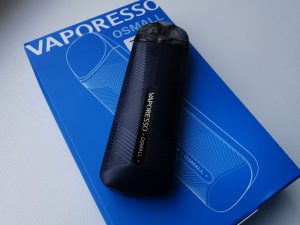 Predicting trends in the vaping industry is really tough these days; just when you thing we're done with simple pod systems and we're moving into slightly more advanced pod mods, some established manufacturer comes up with the cheapest, most simplistic pod system ever. That's pretty much the story...
Read More...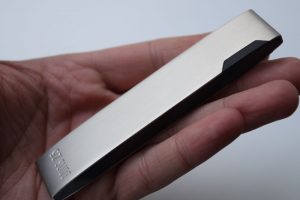 You're not likely to see the OZ Slide vape pod on the shelves of Western vape shops anytime soon, as it's designed in Australia and mainly aimed at the Asian market, but I was so intrigued by its sleek, minimalist design that when I was asked if I wanted to try it, I couldn't say no. There was just...
Read More...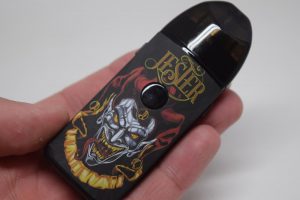 Even if you've never vaped before, you've probably heard about pod systems. If you're a vaper, you've probably heard about pod mods, but have you ever heard about rebuildable pod systems? They're a whole new breed of vape pods, and they're not for everyone, but if you like tinkering with coils and...
Read More...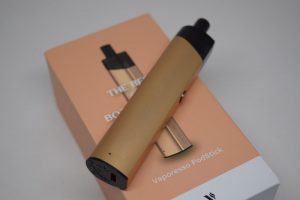 As the name suggests, the New Vaporesso PodStick is a pod system that looks a lot like a stick mod. But there's more to it than that. The Chinese manufacturer claims that it offers "the best of both worlds", meaning it can deliver a satisfying mouth-to-lung vape, as well as an airier direct-lung...
Read More...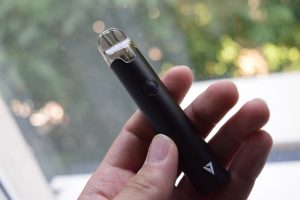 Desire Design was one of the few major vaping brands that had yet to jump on the pod system bandwagon, but with the insane popularity these devices are enjoying these days, I guess the company just couldn't ignore the trend any longer. The release of the Desire More Pro marks the Chinese...
Read More...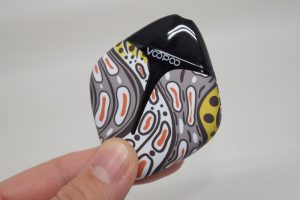 VooPoo has been riding a wave of popularity ever since it launched the now legendary Drag 157W mod, but that was over two years ago, and the Chinese manufacturer isn't as highly regarded...
Read More...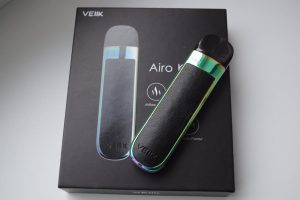 The VEIIK Airo is an open pod system featuring an elegant design, leather-imitating panel stickers, a 360mAh built-in battery, 2ml pods and a simple to use air-activated switch. The Airo is a beginner-friendly vaping device aimed at casual vapers and smokers looking for an alternative nicotine...
Read More...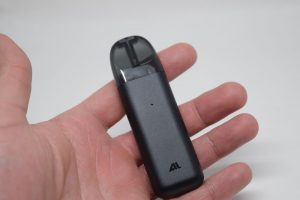 Following the moderate success of its Diamond VPC pod mod, Chinese manufacturer iJoy is once again targeting beginner and casual vapers, this time with a more traditional pod system. The...
Read More...