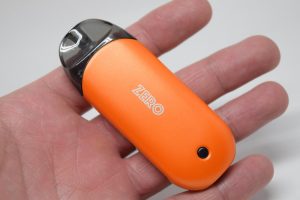 Ever since the JUUL changed the vaping industry forever, we've seen countless other pod systems, but very little in terms of innovation. Yes, they all have different designs, battery capacity and...
Read More...
The Vaporesso Polar is a slick dual-battery mod with a maximum power output of 220W and a plethora of built-in features. Vaporesso has been on a roll pretty much since they came on the vaping scene, pushing out an impressive number of commercially successful mods, like the Revenger or the Tarot....
Read More...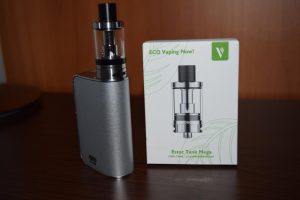 Almost a year after taking the vaping world by storm with its revolutionary Target 75 VTC kit, Vaporesso launches the Estoc Tank Mega, a new sub-ohm tank that uses the Chinese company's innovative cCELL ceramic coil technology and introduces an interesting eco-vaping concept. Obviously, it also...
Read More...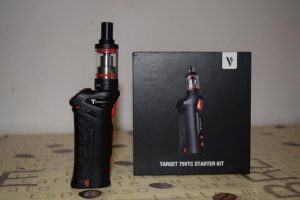 Sick of classic box mods and tube mods? Looking for a vaping device with a refreshing design, above-average power output and temperature control technology? Then the new Vaporesso Target 75 VTC may just be the mod you've been waiting for. Featuring a completely unique looking mod inspired by...
Read More...