The Vaporesso GTX GO 40 is a compact vape pen released alongside the GTX GO 80. It features a smaller battery, lower power output and lower e-liquid capacity than its companion, but it is smaller...
Read More...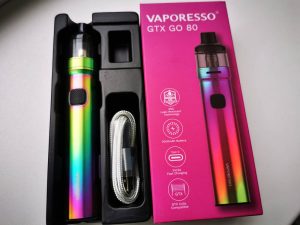 Tube mods have been around for a long time, but this is my first time using a tube pod mod, and definitely Vaporesso's first foray into this new sector. The GTX GO 80 is basically a stick mod that uses a magnetically-attachable pod rather than the classic tank, which is both more convenient and...
Read More...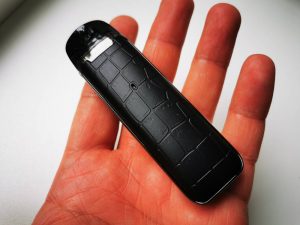 With pod mods being so popular these days, it's easy to forget that there are vapers out there who hate getting their hands dirty and just want to keep it simple. Simple-to-use vaping devices that don't...
Read More...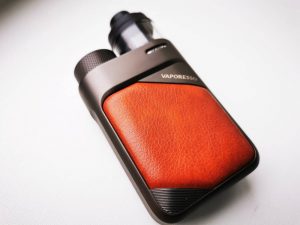 The Swag has always been one of Vaporesso's best selling brands, but with the launch of the first Swag pod mod, it's about to become it's biggest product line yet. The new PX80 follows the same mod-to-pod-mod recipe we've seen from other manufacturers lately, but this device features such...
Read More...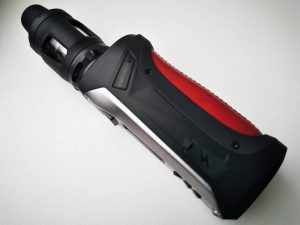 After years of complete GeekVape dominance in the rugged, durable vape mod sector, we finally have some decent competition. Vaporesso, one of the leading vape brands in the world, recently unveiled the FORZ TX80, a kit designed to take on the GeekVape brand in general, and the Aegis Solo, in...
Read More...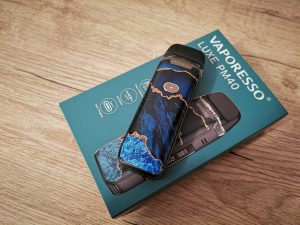 There is no denying that pod mods are the hottest thing in vaping these days, but when it comes to small, compact devices, there aren't that many to choose from. There is the SMOK Nord 2, but...
Read More...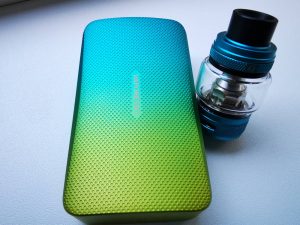 Almost a year after the launch of the popular Vaporesso Gen 220W box mod, the Chinese manufacturer brings us the Gen S, a rather unusual successor to the original Gen in that it looks,...
Read More...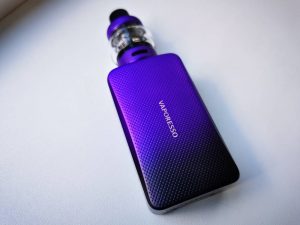 The Vaporesso Gen 220W was one of nicest box mods I reviewed last year. It had the new and impressive Axon chip, the rubbery finish was a nice touch, but sometimes I just wish it wasn't...
Read More...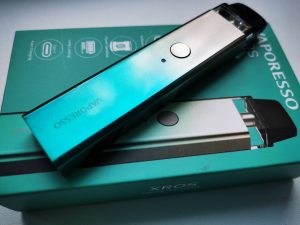 Another day, another pod system, only this time it's different! The Vaporesso Xros really isn't your run of the mill vape pod, it's actually one of the best such devices I've tried in a very long time. Not only does it cater to mouth-to-lung vapers thanks to two relatively high resistance...
Read More...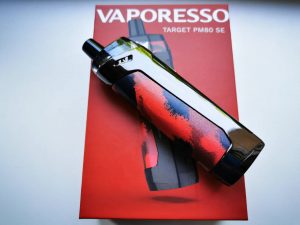 Following the success of its Target PM80 pod mod, Chinese manufacturer Vaporesso recently launched a Special Edition variant that not only features the same high build quality of its predecessor, but also a series of improvements, like external battery compatibility as well as an ingenious airflow...
Read More...