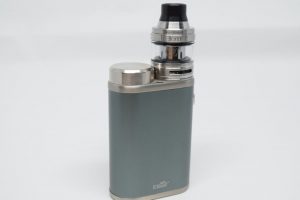 The original iStick PICO 75W came out a couple of years ago, but it remains one of the most popular single-battery mods on the market. Two years is a long time in this industry, and the PICO 75W had been starting to show its age for a while now, so Eleaf decided to breath new life into its...
Read More...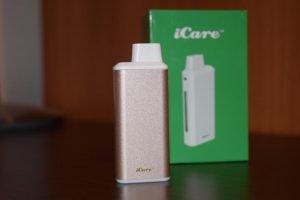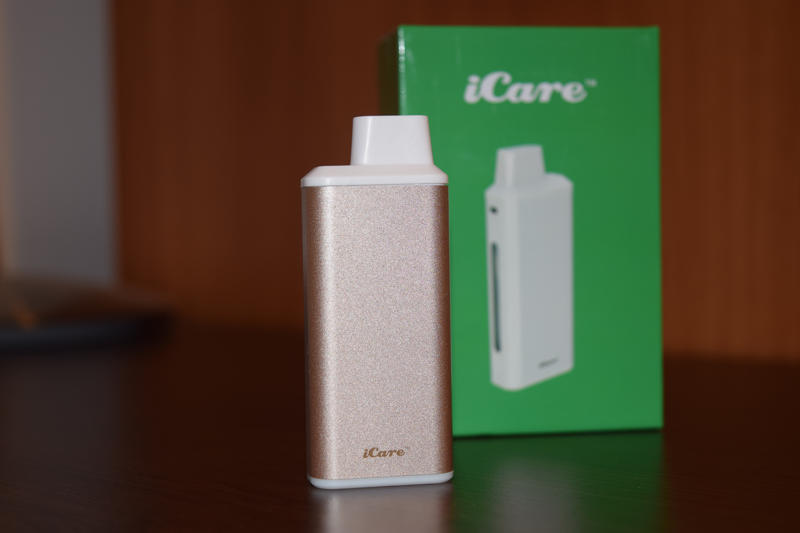 The Eleaf iCare is a modern take on the automatic electronic cigarettes of old. If you've been vaping for more than three years, you probably remember those cigalikes that didn't require you to push a button to activate the battery, but instead were equipped with a draw-activated automatic switch....
Read More...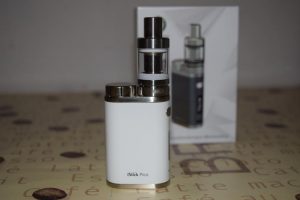 The Eleaf iStick is one of the most well -known brand names in the world of vaping, and for good reason. Mods in this iconic series have always been user-friendly, reliable and, perhaps most importantly, very affordable. For years, the Chinese company has been at the forefront of innovation in...
Read More...