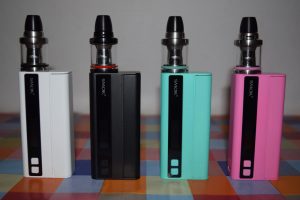 The SMOK Quantum 80W box mod has been on the market for a few months now, but feedback from the community has apparently been so positive that the Chinese company is now relaunching it as part of the new Quantum Brit Mini Kit. This time, it has been paired with the newest member of the SMOK Brit family of tanks, the Brit Mini flavor tank, a top-airflow atomizer designed for mouth-to-lung vaping. In this review, we'll be taking a look at how this interesting combination actually works in real life, and decide if it's worth checking out even if...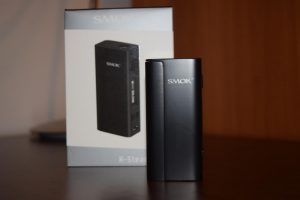 The SMOK R-Steam Mini is a compact 80W mod aimed at intermediate and advanced users looking for a small and light device for vaping on the go. This little guy runs on one 18650 high-drain battery and comes with advanced features, like temperature control for all currently supported materials and various vaping effects that allow you to customize your vaping experience. In this review, we'll be taking a close look at the SMOK R-Steam Mini to see if it really is the best single-battery device on the market right now.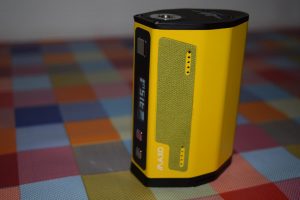 Chinese company iJoy is on fire these day. Not only are they releasing new products virtually every month now, but they are also number one when it comes to innovation. After launching the world's first dual-26650 regulated mod - the iJoy/Limitless Lux - they have recently released the first quad-18650 device, the massive iJoy MAXO. Promising a maximum power output of 315W and double the battery life of a dual-18650 battery mod, the MAXO is probably the most eagerly anticipated vaping device of 2016, but we've seen plenty of other promising...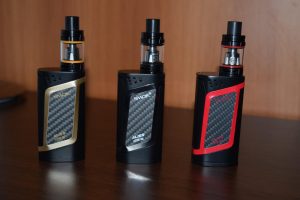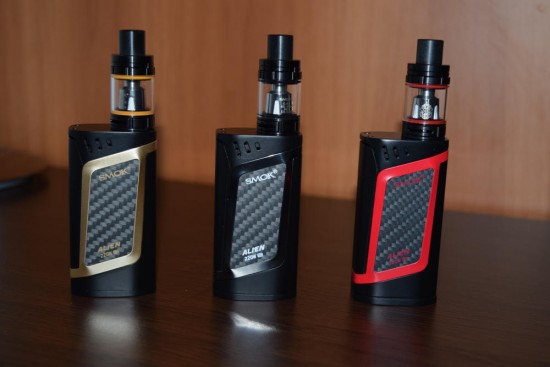 The SMOK Alien 220W kit is the latest addition to a long series of top-quality vaping products from Chinese manufacturer SMOK, or Smoktech. Ever since they released the very popular X Cube 2, last year, this company has been putting out new and innovative devices at least once a month, without compromising on quality. The Alien kit is no exception, offering a high-power mod with maximum output of 220W and the new Baby Beast tank, which is a smaller version of the acclaimed TFV8 Cloud Beast. In this review, we're going to take a close look at...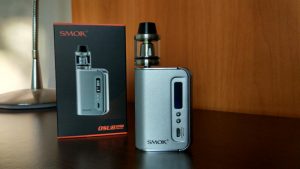 The OSUB Plus 80W starter kit is the second entry in SMOK's OSUB series. It improves on the popular OSUB 40W pocket mod, featuring an extra 40 Watts in the power output department and a significantly larger battery, while still remaining easy to carry around. The new Brit Beast tank is also advertised as one of the best SMOK has ever built, and comes with powerful V8 Baby-Q2 coil heads that guarantee stellar vapor production . In this review we're going to find out if the OSUB Plus kit has what it takes to become another SMOK best...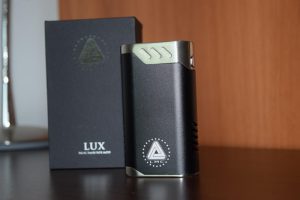 The iJoy/Limitless Lux 215W is a large dual-26650 battery box mod that comes with interchangeable sleeves and built-in advanced features like temperature control, customizable draw effects and a very user friendly menu. In this review, we're going to try to find out of the long battery life and affordable price make the Lux a worthy alternative to more well known devices in its size category, like the the SMOK X Cube 2 or the Reuleaux RX200. As the name suggests, the iJoy/Limitless Lux 215W is advertised as the result of a...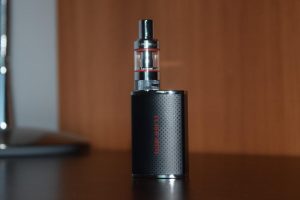 If you're in the market for a stealthy box mod that has a decent power output, does temperature control and is firmware upgradable, look no further than the tiny Kimsun TC40W Mini. In this review, we'll be taking a look at the kit version of this device, which comes with the Kimsun STL Tank 2. I'm going to be perfectly honest and say that I wasn't expecting very much from the Kimsun TC40W Mini mod. The brand name didn't ring a bell - I later learned it's a subsidiary of Chinese manufacturer Kimree - and after seeing how small this thing...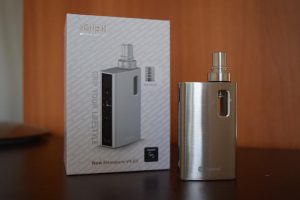 Tho original Joyetech eGrip was one of the first all-in-one vaping systems that combined both the vaporizer and the tank into a single unit, and paved the way for other manufacturers to release similar style devices aimed at all categories of vapers, from beginners to advanced. The recently released eGrip 2 builds on the success of its predecessor with a leak-proof top-filling system, higher power output and extra features, including a popular video game to help you pass the time on a slow day. The eGrip 2 comes in a standard Joyetech...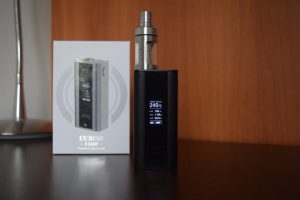 Joyetech has been on a roll for quite a while now. They released the awesome Cubis leak-proof tank that we got a chance to review earlier this year, and they recently launched the eGrip 2, which I've been using for a few days and will be posting a review of shortly. The Cuboid 150W box mod has been around for a few months now, and has been virtually flying of the shelves ever since, so I've only been able to get my hands on one a couple of weeks ago. I was...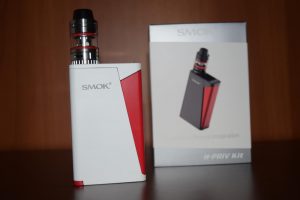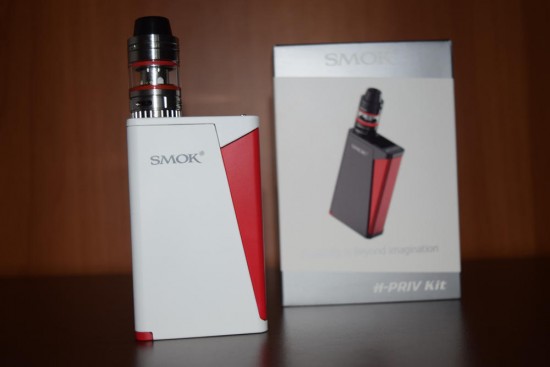 If you're not very familiar with SMOK box mods, their new H-Priv 220V TC device must come across as a very different and intriguing design, but if you've been following their older releases, you can almost immediately tell that the H-Priv is actually a combination between two of their most popular units - the highly acclaimed X Cube 2 and the compact yet very powerful R200 - both of which I've had the pleasure to review in the past. As far as I can tell, with the H-Priv SMOK have basically taken the strengths of their previous two releases and...