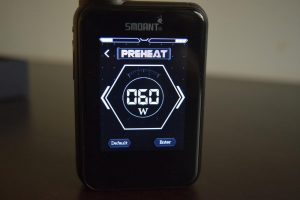 Following the success of the original Charon TC 218 dual-battery mod, Smoant has come out with an even more impressive version of their vaporizer, one that uses a gorgeous and surprisingly responsive touch screen, instead of the classic "+" and "-" buttons. The Smoant Charon TS 218 is the best...
Read More...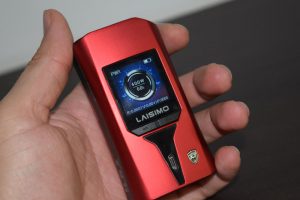 The Laisimo Wyvern 235 is one of the slickest vape mods I've seen in a while, which really isn't very surprising considering that the Chinese manufacturer claims that it was inspired by Ferrari's FXX K concept sports car. It's also one of the smallest and definitely the lightest dual-battery...
Read More...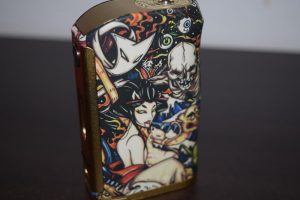 The Asvape Michael is a 200W box mod featuring the highly-regarded VO Chipset and an eye-catching paint finish inspired by traditional Japanese paintings. Both the Chinese manufacturer and the board were completely new to me, but what really caught my attention and ultimately made me want to try...
Read More...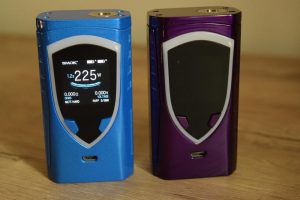 If you loved the SMOK Alien and have been waiting for an updated version, you'll be happy to know that the wait is over. It may not be called the Alien 2, but, in my opinion, the new SMOK Procolor is basically the...
Read More...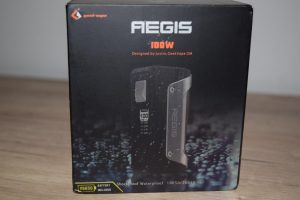 The GeekVape Aegis is a single 26650/18650 battery mod that not only has the most advanced features built-in, but is also designed to be shockproof, waterproof and dustproof. So if you work in an extreme environment and are looking for a vaporizer that can take a beating, or if you're just really...
Read More...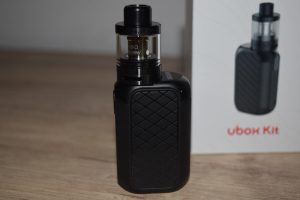 The Digiflavor Ubox is an entry level vaping kit that consists of a small and lightweight mod and a basic sub-ohm tank. Featuring a single button and no complicated settings menu, the Ubox is perfect for beginners looking for decent vapor production, but also experienced users interested in...
Read More...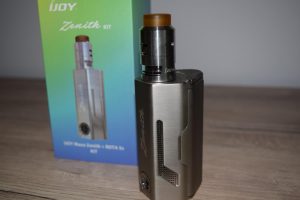 iJoy has recently put out an interesting kit featuring two of its most overlooked products of 2017, the MAXO Zenithm a triple-18650 variable voltage mod with a maximum power output of over 300W, and the RDTA 5S, its sixth generation RDTA and the successor of the original iJoy RDTA 5S. The atomizer...
Read More...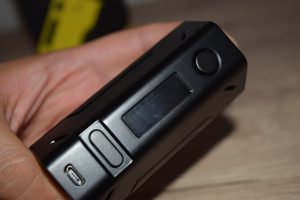 The Smoant Battlestar is one of the most compact dual 18650 battery mod on the market right now, but don't let its size fool you. This device has respectable max power output of 200W and comes with most of the advanced features you can expect from an advanced mod. It's also one of the most...
Read More...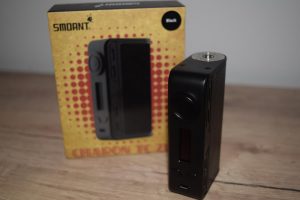 The Smoant Charon is a dual-18650 battery mod that combines a classic, ergonomic design with the most advanced features vaping technology has to offer, such as on board balanced charging and fast charging. It has a maximum power output of 218W and is supposedly firmware upgradable. In case...
Read More...
The Sigelei Kaos Spectrum is a slick dual-battery device capable of firing at up to 230W. It also comes with a 2.5A fast charging feature, a nice-looking color LED display and a very interesting screen layout. But the one thing that helps this mod stand out from its many competitors is the bright...
Read More...