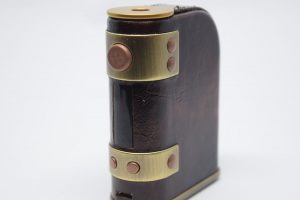 I've always been a fan of the Steampunk genre, so when presented with the opportunity of reviewing the Vapeman Steam Engine mod, I knew I couldn't pass it up. In my opinion, this is the best-looking mass-produced steampunk-themed vaporizer money can buy. You can probably find some better custom...
Read More...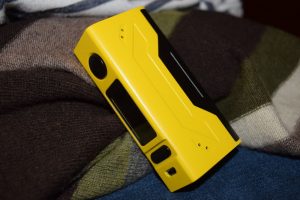 The Smoant Battlestar is still one of the most compact and ergonomic dual-battery mods on the market, but if it's just not small enough for you, the Chinese manufacturer has just released a mini...
Read More...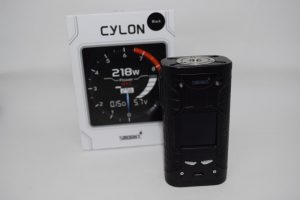 Leave it to Smoant to close out the year with a bang. They've managed to do just that with the release of the Cylon 218, a dual-18650 battery mod featuring an eye-catching design, an updated chip, a gorgeous 1.3-inch TFT color screen and tons of customization options. It hasn't even been officially...
Read More...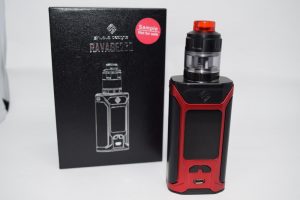 Following the success of the Predator 228 mod, Wismec has once again partnered with Jon Fairbanks, a.k.a "Sinuous" to design its very first color screen vaporizer, the Wismec Ravage 230. It's definitely one of their best looking devices yet, thanks in no small part to the large 1.4-inch display,...
Read More...
From plain-old cigalikes to eGo-style vaporizers and even slick USB stick or credit card-shaped devices, beginner vapers these day really have a lot of options to choose from. However, very few of them - if any - are actually regulated. They just use the straight voltage off the battery until it...
Read More...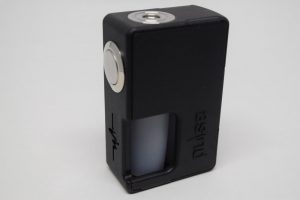 Many in the vaping community regard squonking as the future, but even though squonk mods have been around for a couple of years now, one thing has prevented them from going mainstream - the price. These things are really expensive, with prices ranging from around $100 to several hundred, and with...
Read More...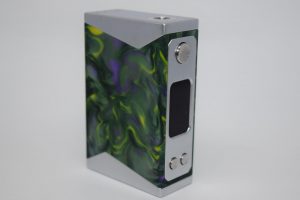 Resin mods are all the rage these days, and the Stentorian Basilisk 200W box mod is one of the best looking ones on the market. Unlike other resin mods, which only feature a few resin-made design details, the Basilisk is made primarily of resin, and because of the way this stuff is made, no two...
Read More...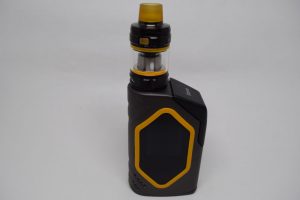 The Vapesoul Vone 230W is an advanced dual-battery mod from Chinese manufacturer Itsuwa. Apart from a gorgeous color LCD display, an ergonomic power button that can be pressed both vertically and horizontally, and advanced features like temperature control and adjustable TCR, the new Vone 230W...
Read More...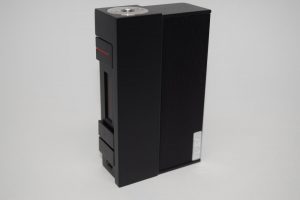 The VooPoo Drag 157W box mod was one of the biggest surprises of 2017. Designed and manufactured by a funny-named company that no one had really heard about, it managed to impress both through ts...
Read More...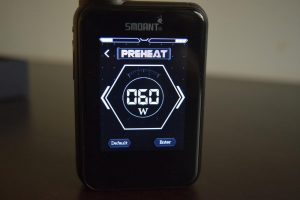 Following the success of the original Charon TC 218 dual-battery mod, Smoant has come out with an even more impressive version of their vaporizer, one that uses a gorgeous and surprisingly responsive touch screen, instead of the classic "+" and "-" buttons. The Smoant Charon TS 218 is the best...
Read More...