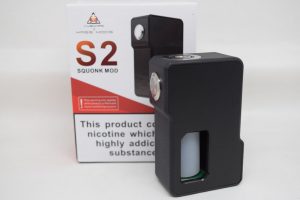 Squonk mods aren't nearly as popular as I personally thought they would be when the first came out, about two years ago, but some vape companies still push them out every once in a while to make sure people don't forget about them completely. With how popular pod systems are these days, I wouldn't...
Read More...
It's been a while since SMOK had a true best-seller, but judging by the hype surrounding its new RPM40 pod mod, this could be one of the hottest products in the Chinese company's history. So what's so special about this particular device? Well, it aims to bridge the gap between advanced mods and...
Read More...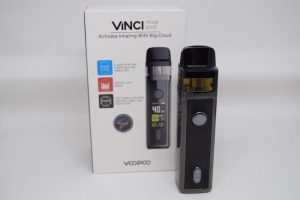 I've had the chance to review quite a few VooPoo products lately, from the Drag Nano to the
Read More...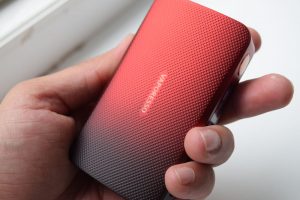 Vaporesso is one of the most highly-regarded brands in the vaping industry, but their mods have been kind of hit or over the last few years. They're known for both fan favorites like the Revenger or
Read More...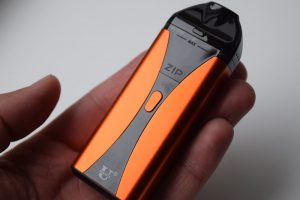 Before you click away thinking that this is yet another pod system review, you should know that Usonicig products use a completely different technology to vaporize e-liquid. While all the other products on the market rely on electricity to heat up a metallic element, Usonicig vaporizers use...
Read More...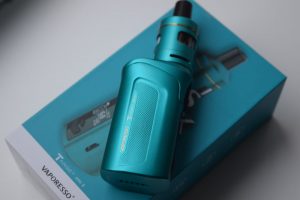 Vaporesso has created a lot of interesting vaping products over the years, but their Target line remains the most iconic one, in my opinion. I still remember trying the original
Read More...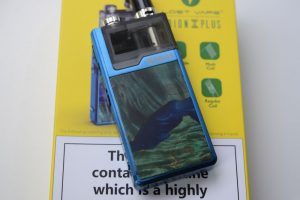 The Lost Vape Orion DNA Go pretty much changed the pod system game when it came out last year. Not only did it become instantly popular among vapers, but its revolutionary design inspired other manufacturers to adopt it, and we now have several very similar pod systems, like the
Read More...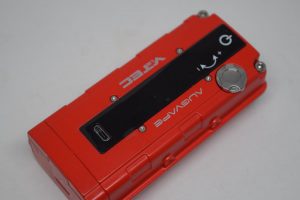 It's been a year and a half since I reviewed the Augvape V200, one of my all-time favorite dual-18650 battery mod, and today I have the chance to rave about how cool it looks and feels in...
Read More...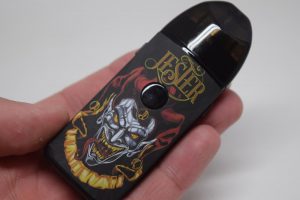 Even if you've never vaped before, you've probably heard about pod systems. If you're a vaper, you've probably heard about pod mods, but have you ever heard about rebuildable pod systems? They're a whole new breed of vape pods, and they're not for everyone, but if you like tinkering with coils and...
Read More...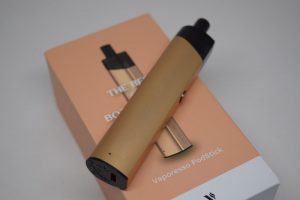 As the name suggests, the New Vaporesso PodStick is a pod system that looks a lot like a stick mod. But there's more to it than that. The Chinese manufacturer claims that it offers "the best of both worlds", meaning it can deliver a satisfying mouth-to-lung vape, as well as an airier direct-lung...
Read More...