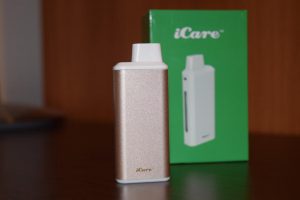 The Eleaf iCare is a modern take on the automatic electronic cigarettes of old. If you've been vaping for more than three years, you probably remember those cigalikes that didn't require you to push a button to activate the battery, but instead were equipped with a draw-activated automatic switch....
Read More...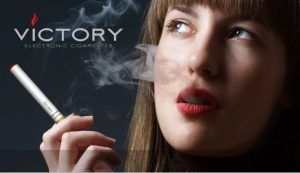 E-cigarette starter kits are usually very similar, regardless of what brand you use. Sure they come in different sizes, have different graphics on them and included accessories slightly vary, but all in all they're pretty much the same. The Victory electronic cigarette is different. From the...
Read More...
If you've been reading up on electronic cigarettes, chances are you already know about V2 Cigs. They advertise themselves as the number one e-cigarette brand online, and to tell you the truth the web really is full of V2 Cigs ad banners and reviews, so I'm inclined to believe them. But of course,...
Read More...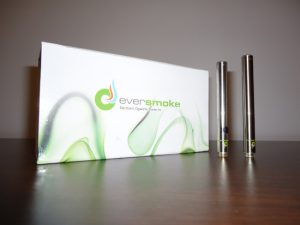 You probably didn't know this, but Eversmoke is the sister company of the popular South Beach Smoke, one of the biggest electronic cigarette brands in the world. After doing a review of South Beach Smoke, I was contacted about testing the Eversmoke, and since I'm always eager to try out new toys, I...
Read More...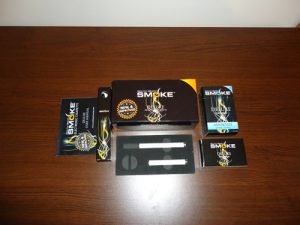 If you're reading this, than you've probably already heard about South Beach Smoke. It's one of the hottest electronic cigarette brands right now, and that's practically the main reason I decided to do a review of their product. With new names popping up in the business virtually every day,...
Read More...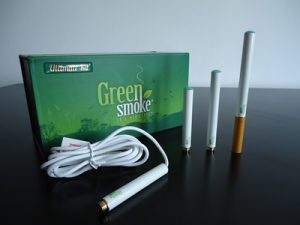 One of the biggest names in the e-cigarette business, Green Smoke has received mixed reviews in its many years of activity. There's no questioning the brand's commercial success in this fast-growing industry, but while Green Smoke claims it owes this popularity to the quality of its electronic...
Read More...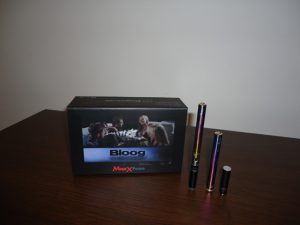 [message]Bloog has changed their logo and packaging after this review was posted, so the Bloog MaxxFusion is now just Bloog, but their products are the same as before[/message] If you're an ex-smoker browsing through e-cigarette review sites in search of your first e-cig, names like "Bloog" of...
Read More...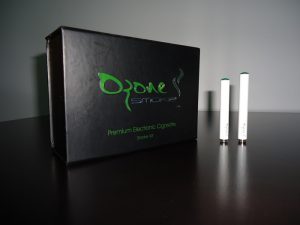 Ozone Smoke is not the most well known e-cigarette brand out there, not yet at least, bet they are starting to make their presence felt on the vaping scene. More and more Ozone Smoke reviews are popping up online, most of which are just shady sales pages without so much as a photo taken during...
Read More...