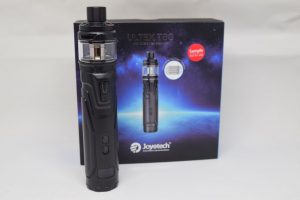 The Joyetech Ultex T80 is a tubular vape mod with a cool futuristic design and packed full of interesting features that we usually see on box mods. But what really sets it apart from all the other similar vape kits on the market - of which there are many - is the Cubis Max tank. It's got top...
Read More...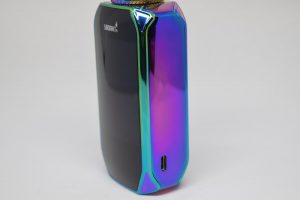 People have been predicting that vape mods would eventually catch up to smartphones, and while that has yet to happen, we're starting to see clear signs that it's just a matter of time. Case in point, the new Naboo 225W box mod from Smoant, which apart from a general design seemingly inspired by...
Read More...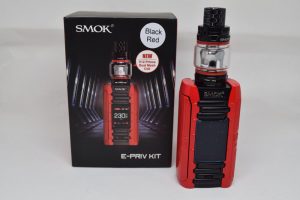 SMOK seems to be going through the letters of the alphabet with its 'Priv' series of mods. So far we've seen the H-Priv, the
Read More...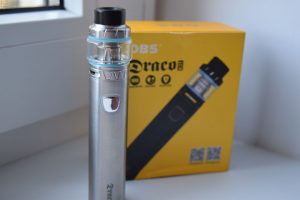 Up until recently, the OBS brand used to be associated exclusively with exquisite sub-ohm tanks, like OBS Engine Nano or the
Read More...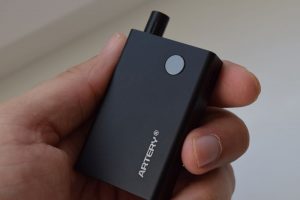 Vape pods are really popular these days, and for good reason. They're cheap, compact and easy to use, but they all come with a significant drawback - battery life. So if you're looking for a small mouth-to-lung device with a significantly longer battery life, the Artery Pal Mini all-in-one (AIO)...
Read More...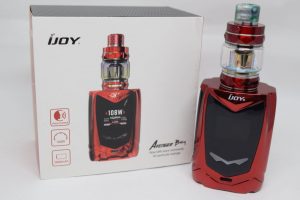 As its name suggests, the iJoy Avenger Baby is a smaller version of the original Avenger mode. But just because it's smaller doesn't mean it's inferior, quite the contrary. In fact, the Avenger Baby comes with significant improvements to the voice recognition technology that made the iJoy Avenger...
Read More...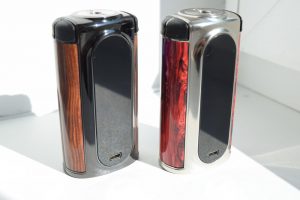 The VooPoo Drag 157W box mod is still one of the world's best selling vaping devices, almost two years after its original launch. That's quite an achievement in this fast-moving industry, but VooPoo has been really struggling to keep the momentum going. Neither the Alpha One nor the VooPoo Too...
Read More...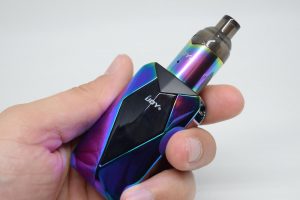 Ever wish your pod system had the battery life of an advanced vape mod? Well, your prayers have been answered, as the new iJoy Diamond VPC "pod mod" not only features great battery life compared to virtually all the pod systems on the market today, but it's also compatible with popular pods, like...
Read More...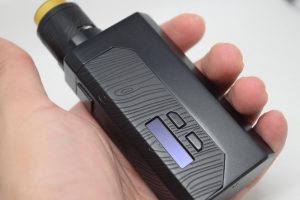 Wismec only launched the Luxotic line of mods at the beginning of this year, and we're already talking about their third entry in the series, the Luxotic MF. That's how incredibly fast things are moving in the vaping industry, these days, and frankly, it's almost impossible to keep up even for us...
Read More...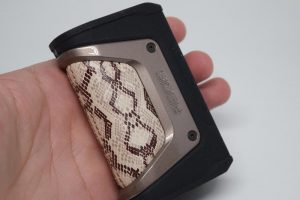 GeekVape got a lot of attention last year, when it launched its original Aegis mod. It was one of the first shockproof, waterproof and dustproof vape mods ever created, and it actually had a very attractive design as well, so people couldn't stop speaking about it. This year, the Chinese...
Read More...