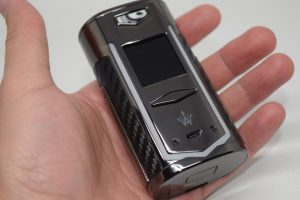 People had been asking VooPoo to put their excellent Gene chip in a dual 21700 mod for a while now, and this year the Chinese manufacturer finally delivered. The VooPoo X217 is an advanced dual-battery vape mod that works with both 21700 and 18650 batteries, offering an extended battery life plus a...
Read More...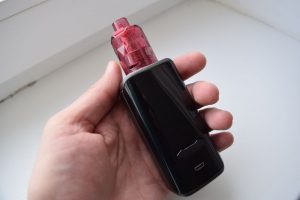 Having been a fan of the Augvape V200 mod ever since I had a chance to review it, I couldn't wait to get my hands on the new VX200, but it turned out to be a very different type of device....
Read More...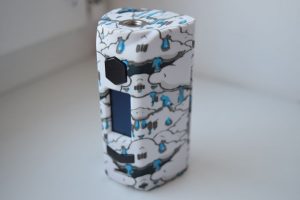 Finding a dual-battery advanced vape mod with high power output and multiple modes for under $30 is pretty tough, but Rincoe's new Manto S mod proves that it's definitely not impossible. With a max power output of 228W, temperature control and bypass mode, the Manto S is no joke, and whist not as...
Read More...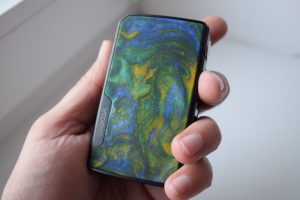 The VooPoo Drag  was one of the most successful vape mods ever made, so it's no surprise that the Chinese company decided to come out with a version 2. If anything, they actually took their time,...
Read More...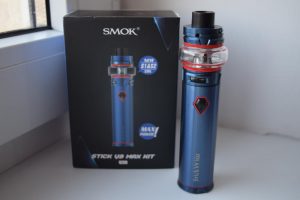 The SMOK Stick V9 Max is the newest addition to the long-running and very popular SMOK Stick line and probably SMOK's best stick mod to date. Not only does it feature a 4,000 mAh battery - the largest capacity I've ever seen on this type of device, but also comes with high-quality sub-ohm tank that...
Read More...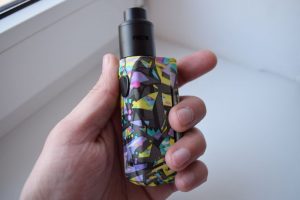 If you're looking for a simple to use, lightweight and above all crazy cheap setup to get you started on your advanced vaping journey, the Manto Mini all-in-one kit is definitely worth your consideration. You get a single 18650 unregulated mod that does however offer all the protections of a...
Read More...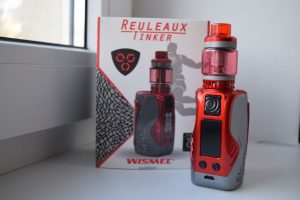 The Reuleaux Tinker is the newest addition to Wismec's now famous series of three-battery box mods. It has all the features we've comes to expect from modern advanced mods, as well as a new more ergonomic design, but what really sets it apart from other similar vaping devices is its look, which is...
Read More...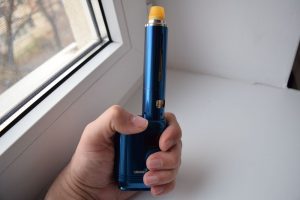 Most of the vaping stuff I receive for review is pretty ordinary, but every once in a while I get something that makes me go "WTF did they come up with now?", and the new Smoant Campbel is definitely one of those devices. First of all, it looks weird as hell with that extremely long shaft sticking...
Read More...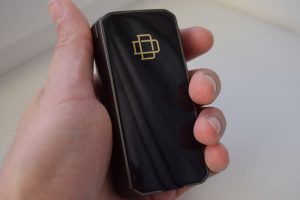 The Druga Foxy is a dual-battery, variable wattage/variable voltage box mod created by Augvape, the same company behind one of my favorite vape mods of all time, the Honda engine-shaped V200. And while it features a completely different design, the Druga Foxy actually has a lot in common with the...
Read More...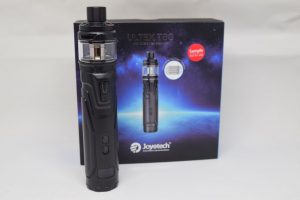 The Joyetech Ultex T80 is a tubular vape mod with a cool futuristic design and packed full of interesting features that we usually see on box mods. But what really sets it apart from all the other similar vape kits on the market - of which there are many - is the Cubis Max tank. It's got top...
Read More...