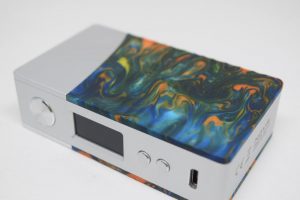 GeekVape are better known for their atomizers than for their mods, but following the success of the extremely durable GeekVape Aegis, they've been focusing quite a lot on this sector of the vaping market. Their latest creation, the GeekVape Nova 200W box mod, is a mix of old an modern, fusing the...
Read More...
The Eleaf Pico series is one of the oldest and most successful in the history of vaping. The original iStick Pico 75W took the vaping world by storm in 2016 and it has been evolving ever...
Read More...
Following the success of the original Pulse BF squonker, Vandy Vape has come out with a regulated version of their affordable device, in hopes of attracting those vapers that didn't feel comfortable using a mechanical squonker. The new Vandy Vape BF 80W has all the safety features of a regulated...
Read More...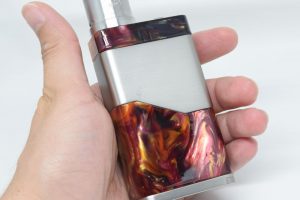 The Wismec Luxotic NC is a chimera of a vaping mod. It's essentially a combination of Wismec's popular Luxotic BF squonk mod and the company's Noisy Cricket mod, both very interesting devices...
Read More...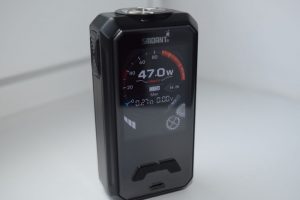 The Smoant Charon Mini is the spiritual successor of one of last year's most popular vape mods, the original Smoant Charon. However, apart from the name and the fact that they are both dual 18650 mods, these two devices don't have very much in common. The Charon Mini has a completely different...
Read More...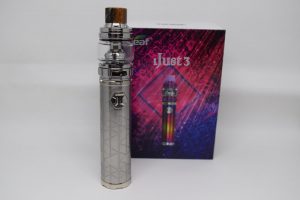 Both the iJust and the iJust 2 have been very popular with vapers looking for a device that's both easy to use and powerful enough to offer an enjoyable vaping experience, so it' no surprise that Eleaf has decided to keep the series going strong be recently launching the iJust 3. This third entry...
Read More...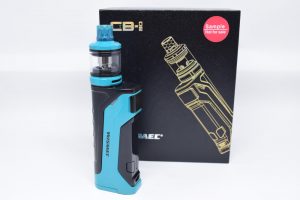 Following the success of its CB-60 beginners' vaping kit, it's no wonder that Wismec is following it up with a revamped and slightly enhanced version. Today, we'll be taking a look at the Wismec CB-80 starter kit, which comprises an 80W, single-18650 battery mod and the new Amor NS Pro tank....
Read More...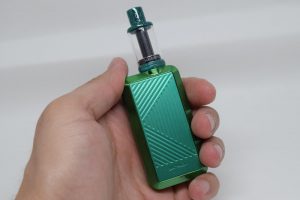 The Joyetech Batpack is an entry-level vaping kit with a very intriguing selling point - it is powered by two AA batteries, the kind everyone has in their home, or that they can at least find at virtually every store or supermarket. The idea is that since you can always get your hand on some AA...
Read More...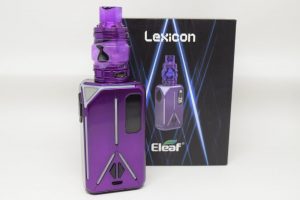 Eleaf has never really been known for making attractive vaping devices. Take the iStick Pico, for example, it's a great little mod, does what it's supposed to, but, in terms of design, it...
Read More...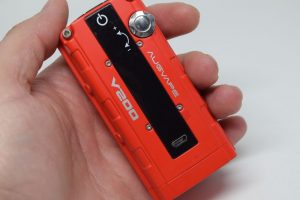 The new Augvape V200 is one of those mods that you just want to add to your collection, even if you don't really need another vape mod. It just has an eye-catching look, a very robust weight to it and feels incredibly comfortable in the hand. And if you happen to be a car engine connaisseur, you...
Read More...