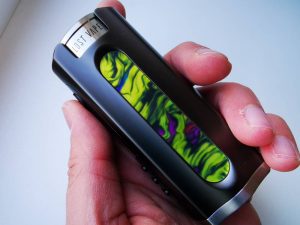 Not too long ago, Lost Vape was synonymous with the Evolv DNA chipset, which made the company's products inaccessible to most vapers, due to the premium price. But then the Lost Vape Quest came around, and suddenly Lost Vape products became much more accessible. Basically, you can enjoy the same...
Read More...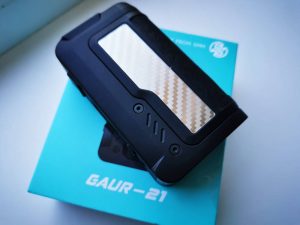 Vandy Vape has been known to partner with media personalities from the vaping world on various product lines, like the Pulse squonk mod or the Berserker MTL RTA, and it has been working out very well for them. Well enough to keep doing it, apparently, as they recently teamed up with popular YouTube...
Read More...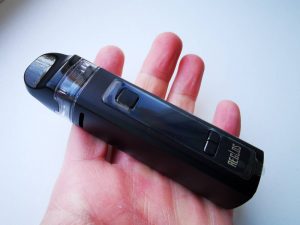 Uwell makes some of the best vape sticks and vape pods on the market, but when it comes to pod mods, the Chinese manufacturer hasn't really shown its mettle yet. That was until recently, when it...
Read More...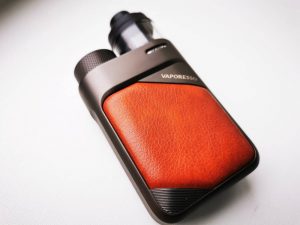 The Swag has always been one of Vaporesso's best selling brands, but with the launch of the first Swag pod mod, it's about to become it's biggest product line yet. The new PX80 follows the same mod-to-pod-mod recipe we've seen from other manufacturers lately, but this device features such...
Read More...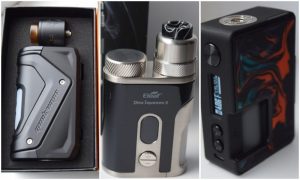 Squonk mods aren't as popular as they were just two or three years ago, and certainly not as popular as I thought they would become, but they still have their share of fans in the vaping community. And, luckily, despite the much more lucrative pod mod sector, manufacturers have not given up on...
Read More...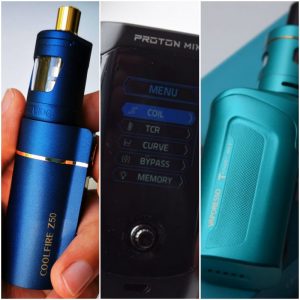 Manufacturers often boast about the extreme power output of their vaping devices, but the reality is that over 95% of vapers never try vaping at 150W or over. For the vast majority, anything that can put out over 60W is good enough, and the popularity of compact vape mods is all the proof one...
Read More...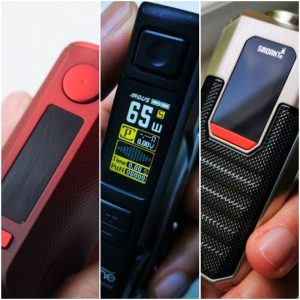 Vape mods are not as popular as they were a few years ago, but there are definitely vapers who will always prefer the mod-and-atomizer combination over the best pod mod, so they are far from extinct. We've actually seen some very interesting mods launched this year, from bulky, advanced box mods to...
Read More...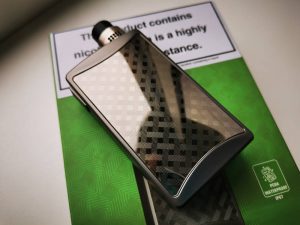 What started out as a humble atomizer has now turned into one of Vandy Vape's most popular product lines. The Kylin brand is usually associated with sub-ohm atomizers, but it has now transcended into the all-in-one (AIO) market as well. The new Vandy Vape Kylin M AIO is actually a 3-in-1 kind of...
Read More...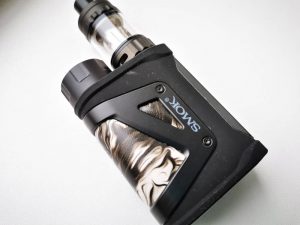 After years of being ignored by the vast majority of vape manufacturers, the Geekvape Aegis has finally seen some competition in 2020. From the iJoy Captain 2, to the
Read More...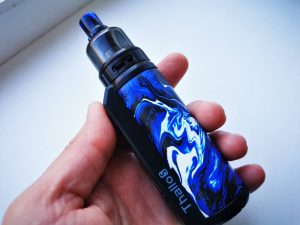 There's no denying the fact that the VooPoo Drag S and X were two of the best pod mods of 2020, but...
Read More...