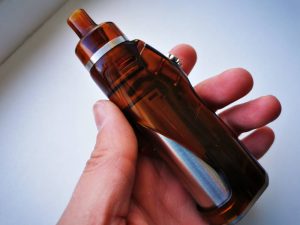 Pod mods have quickly evolved to the point where they can pretty much replace classic vape mods, and one of the ways they managed to do that was implementing 510 functionality. The new RDS Dual System is one of those advanced pod mods that can be used with both proprietary pods and virtually any...
Read More...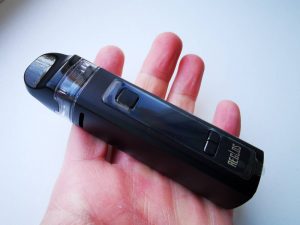 Uwell makes some of the best vape sticks and vape pods on the market, but when it comes to pod mods, the Chinese manufacturer hasn't really shown its mettle yet. That was until recently, when it...
Read More...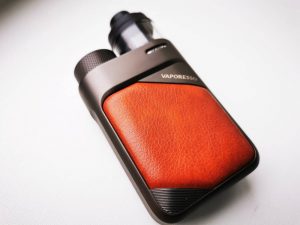 The Swag has always been one of Vaporesso's best selling brands, but with the launch of the first Swag pod mod, it's about to become it's biggest product line yet. The new PX80 follows the same mod-to-pod-mod recipe we've seen from other manufacturers lately, but this device features such...
Read More...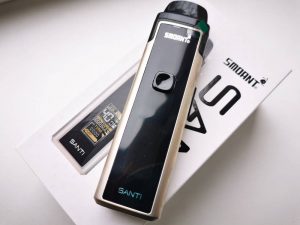 Smoant has a good track record when it comes to pod mods; from the now legendary Smoant Pasito to the less-known
Read More...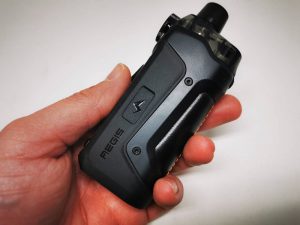 The Aegis line has been GeekVape's most successful brand for many years now, and despite some recent competition, it continues to be the gold standard for IP67 (shockproof, waterproof,...
Read More...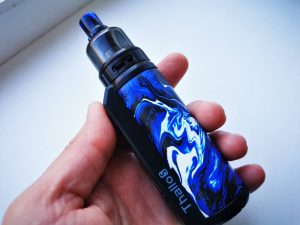 There's no denying the fact that the VooPoo Drag S and X were two of the best pod mods of 2020, but...
Read More...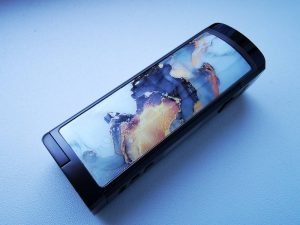 The OXVA brand has only been around for less than a year - as far as I know - but in that short time span it has managed to establish itself as one of the premier pod mod manufacturers in the world. And it's only getting better, as demonstrated by the Chinese company's latest offer, the OXVA...
Read More...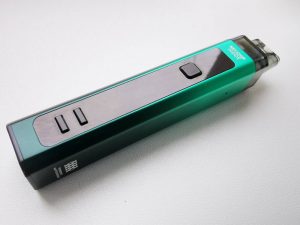 The Nexmini is a new pod mod by OFRF, which, as I understand, is an offshoot of Chinese vape manufacturer Wotofo. It's definitely one of the slickest pod mods on the market, featuring a classic yet refined design that both looks great and feels very comfortable in the hand. But this thing has more...
Read More...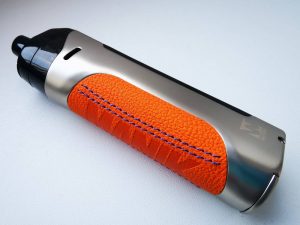 Pod mods are where it's at in the vaping industry these days, so it's not surprising to see companies getting in on the action. The last major manufacturer to do so is Chinese brand Wotofo, which recently released the Manik, a sleek pod mod powered by an external 18650 and the company's proprietary...
Read More...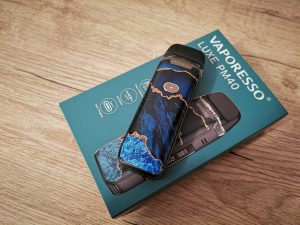 There is no denying that pod mods are the hottest thing in vaping these days, but when it comes to small, compact devices, there aren't that many to choose from. There is the SMOK Nord 2, but...
Read More...