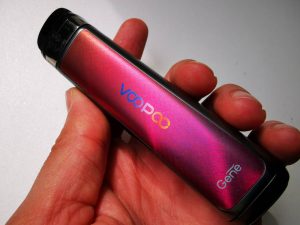 While the original VooPoo Vinci may have kickstarted the pod mod revolution, it was the Vinci X that...
Read More...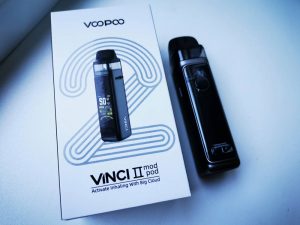 The original VooPoo Vinci pretty much kickstarted the pod mod revolution in the vaping world, so the Chinese manufacturer was bound to release an updated version at some point in time. Well, the Vinci 2...
Read More...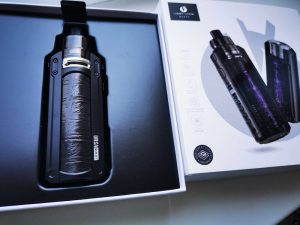 Lost Vape has been at the forefront of innovation in vaping for a very long time, and with the new Ursa multi kit, a modular vaping device that caters to just about every need and taste, the Chinese manufacturer is once again reinventing the AIO (all-in-one) concept. In this review, we'll be taking...
Read More...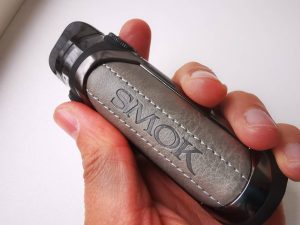 There are a lot of pod mods to choose from these days, but when it comes to IP67-rated devices you're basically limited to GeekVape's Aegis Boost and Boost Pro. Well, that's no longer the case, as SMOK...
Read More...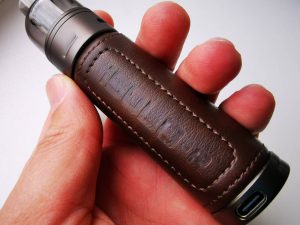 If you like the look of pod mods like the VooPoo Drag X and S, with their slick tubular designs and high-quality stitched leather, but don't want to mess around with variable wattage and...
Read More...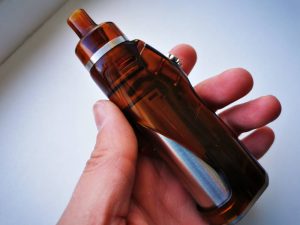 Pod mods have quickly evolved to the point where they can pretty much replace classic vape mods, and one of the ways they managed to do that was implementing 510 functionality. The new RDS Dual System is one of those advanced pod mods that can be used with both proprietary pods and virtually any...
Read More...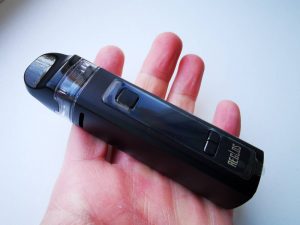 Uwell makes some of the best vape sticks and vape pods on the market, but when it comes to pod mods, the Chinese manufacturer hasn't really shown its mettle yet. That was until recently, when it...
Read More...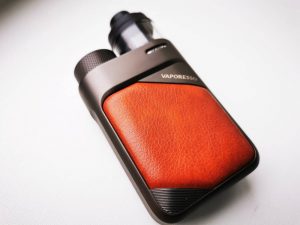 The Swag has always been one of Vaporesso's best selling brands, but with the launch of the first Swag pod mod, it's about to become it's biggest product line yet. The new PX80 follows the same mod-to-pod-mod recipe we've seen from other manufacturers lately, but this device features such...
Read More...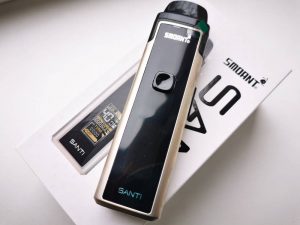 Smoant has a good track record when it comes to pod mods; from the now legendary Smoant Pasito to the less-known
Read More...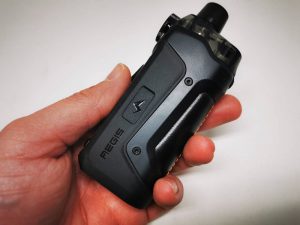 The Aegis line has been GeekVape's most successful brand for many years now, and despite some recent competition, it continues to be the gold standard for IP67 (shockproof, waterproof,...
Read More...