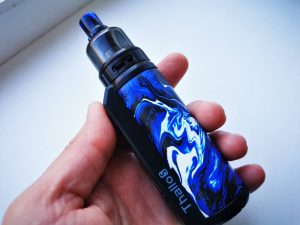 There's no denying the fact that the VooPoo Drag S and X were two of the best pod mods of 2020, but...
Read More...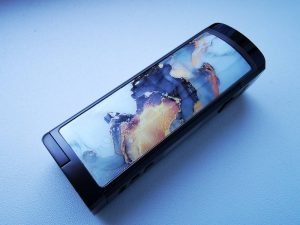 The OXVA brand has only been around for less than a year - as far as I know - but in that short time span it has managed to establish itself as one of the premier pod mod manufacturers in the world. And it's only getting better, as demonstrated by the Chinese company's latest offer, the OXVA...
Read More...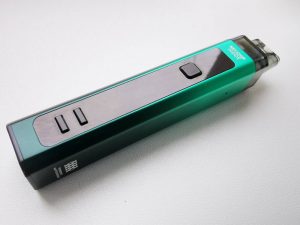 The Nexmini is a new pod mod by OFRF, which, as I understand, is an offshoot of Chinese vape manufacturer Wotofo. It's definitely one of the slickest pod mods on the market, featuring a classic yet refined design that both looks great and feels very comfortable in the hand. But this thing has more...
Read More...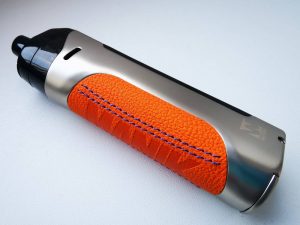 Pod mods are where it's at in the vaping industry these days, so it's not surprising to see companies getting in on the action. The last major manufacturer to do so is Chinese brand Wotofo, which recently released the Manik, a sleek pod mod powered by an external 18650 and the company's proprietary...
Read More...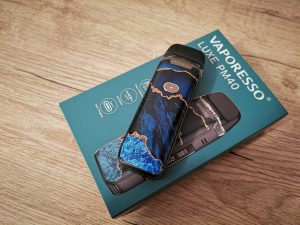 There is no denying that pod mods are the hottest thing in vaping these days, but when it comes to small, compact devices, there aren't that many to choose from. There is the SMOK Nord 2, but...
Read More...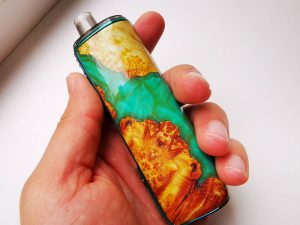 2020 has been a great year for pod mods, but it's not over yet, and it seems newcomer OXVA really wants to leave its mark on this year. After releasing two relatively popular pod mods - the Origin and the OXVA X- the Chinese company has decided to combine their features in a single device aptly...
Read More...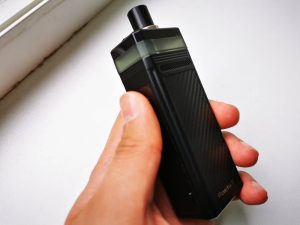 The Smoant Pasito was one of last year's most talked about vaping devices, and it remains one of the most popular pod mods on the market, so it made sense for the Chinese manufacturer to...
Read More...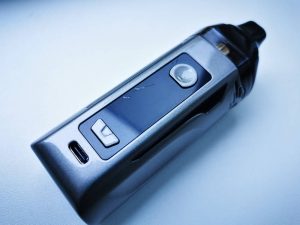 Having previously reviewed Artery devices like the Pal Mini and Nugget X, I had...
Read More...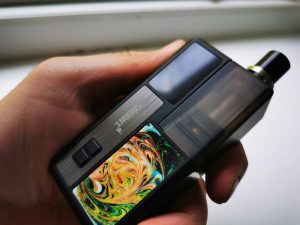 Smoant has been having a lot of success in the pod mod market with its massively successful Pasito pod mod, primarily because of its proprietary RBA which set it apart from most of its...
Read More...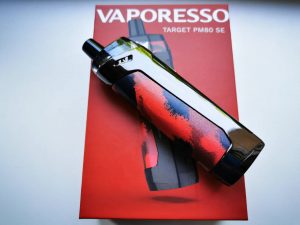 Following the success of its Target PM80 pod mod, Chinese manufacturer Vaporesso recently launched a Special Edition variant that not only features the same high build quality of its predecessor, but also a series of improvements, like external battery compatibility as well as an ingenious airflow...
Read More...