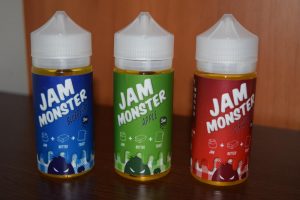 Jam Monster is one of the most popular e-liquid lines on the market these days. People just can't stop talking about it, virtually every vape shop is carrying at least one of their three flavors, so I've been wanting to get my hands on this stuff for a while. Luckily, the guys at...
Read More...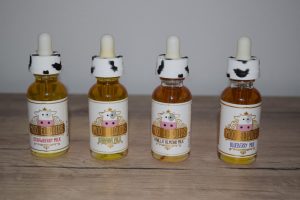 With the help of some simple but very well put-together flavors, appealing packaging and great social media marketing, Moo E-Liquids has become one of the most popular brands in the vaping industry, in just over a year. I've been seeing their e-liquids mentioned on vaping forums and social media...
Read More...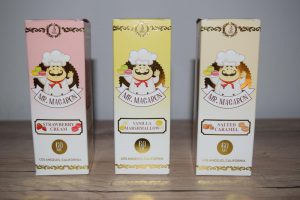 Mr. Macaron has been on the market for just about six months, but it's already one of the most popular e-liquid brands on the market. They have some interesting dessert flavors, but the meteoric rise of Mr. Macaron has actually been the result of a number of factors, including quality, reputation...
Read More...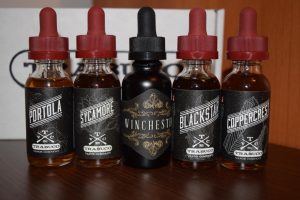 Trabuco Vapors is a Naturally Extracted Tobacco (NET) e-liquid manufacturer based in Orange County California. What sets these guys apart from other NET juice companies I know is the fact that they top the main tobacco base with light notes of vanilla, caramel, graham cracker and other delicious...
Read More...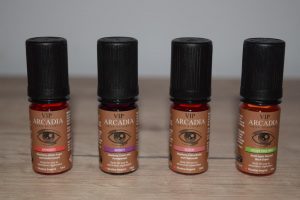 VIP Arcadia Gran Reserva is a collection of artisan e-liquids from one of the most popular vaping companies in the UK, VIP Electronic Cigarettes. This high-VG range of juices currently consists of 12 different flavors that fall into the fruits and desserts categories, and features some very...
Read More...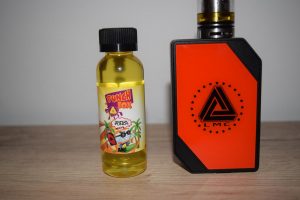 Limitless Mod Co. is one of the biggest name in the vaping industry. Their mods and atomizers are considered works of art - for good reason - and despite their premium prices, Limitless gear is so popular that it's almost always sold out on pretty much every online store that carries the brand....
Read More...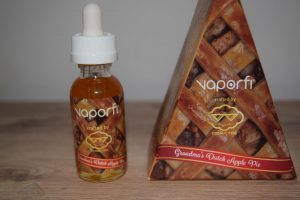 Following the success of their first collaborative effort, the delicious Strawberry Short Cake e-juice, VaporFi and Cosmic Fog have once again teamed up, this time to create a realistic Dutch apple pie flavor, just like...
Read More...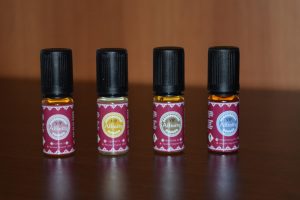 VIP Electronic Cigarettes is one of the largest vaping companies in the UK. They offer a wide range of vaporizers, from basic cigalikes to advanced mods, as well as 11 different e-liquid lines. Today we'll be talking about VIP Affinity, a rather unusual juice line that focuses on eastern flavor,...
Read More...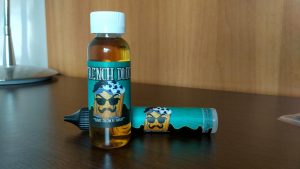 French Dude is a new dessert flavor from Vape Breakfast Classics, the same company that brought us the popular Pancake Man. Following the smashing success of their first breakfast vape, these guys needed to come up with something at least as good, to prove they were not just a one hit wonder (pun...
Read More...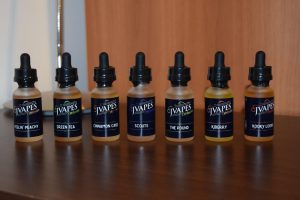 Jvapes is a popular e-liquid company based in Prescott, Arizona that's been growing steadily over the last three years, establishing a good online presence, while also setting up a small network of physical stores in Arizona, Colorado and Oklahoma. Jvapes sells a variety of vaping products, from...
Read More...