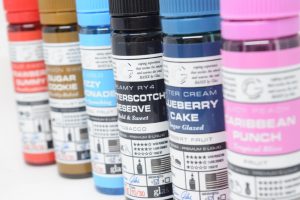 Glas Vapor started out in 2014, as one guy selling replacement center pins for mechanical mods out of his Los Angeles garage. Today, the company is known around the world for its high end vaping products, which include some of the finest e-liquids available on the market and a range of elegant...
Read More...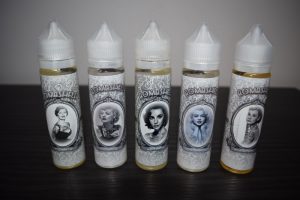 Vape Craft has been making budget e-liquids for some time now, but last year they decided to try something new - premium e-juice with a budget price tag. The idea was simple - take five classic recipes, refine them to perfection, come up with a unique branding idea and keep the price as affordable...
Read More...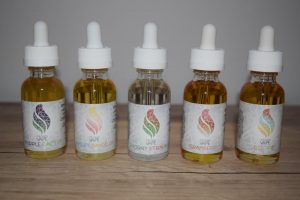 There is a lot of controversy surrounding Diacetyl, Acetyl Propionil and Acetonin in e-liquid. Some companies openly admit to using these substances to maker their juices smoother and more buttery, but research has shown that when inhaled they can lead to serious health issues, like the much talked...
Read More...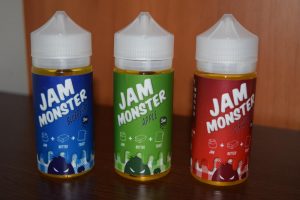 Jam Monster is one of the most popular e-liquid lines on the market these days. People just can't stop talking about it, virtually every vape shop is carrying at least one of their three flavors, so I've been wanting to get my hands on this stuff for a while. Luckily, the guys at...
Read More...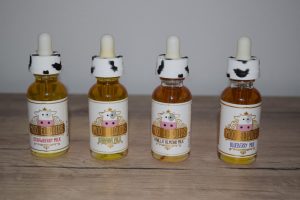 With the help of some simple but very well put-together flavors, appealing packaging and great social media marketing, Moo E-Liquids has become one of the most popular brands in the vaping industry, in just over a year. I've been seeing their e-liquids mentioned on vaping forums and social media...
Read More...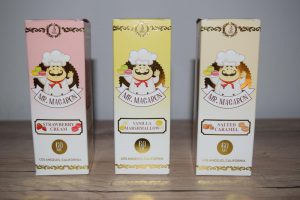 Mr. Macaron has been on the market for just about six months, but it's already one of the most popular e-liquid brands on the market. They have some interesting dessert flavors, but the meteoric rise of Mr. Macaron has actually been the result of a number of factors, including quality, reputation...
Read More...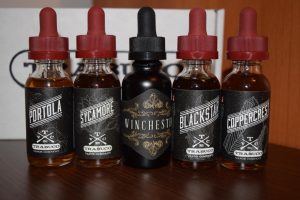 Trabuco Vapors is a Naturally Extracted Tobacco (NET) e-liquid manufacturer based in Orange County California. What sets these guys apart from other NET juice companies I know is the fact that they top the main tobacco base with light notes of vanilla, caramel, graham cracker and other delicious...
Read More...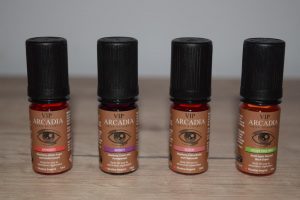 VIP Arcadia Gran Reserva is a collection of artisan e-liquids from one of the most popular vaping companies in the UK, VIP Electronic Cigarettes. This high-VG range of juices currently consists of 12 different flavors that fall into the fruits and desserts categories, and features some very...
Read More...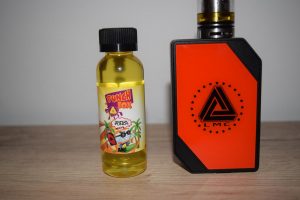 Limitless Mod Co. is one of the biggest name in the vaping industry. Their mods and atomizers are considered works of art - for good reason - and despite their premium prices, Limitless gear is so popular that it's almost always sold out on pretty much every online store that carries the brand....
Read More...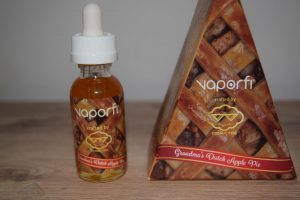 Following the success of their first collaborative effort, the delicious Strawberry Short Cake e-juice, VaporFi and Cosmic Fog have once again teamed up, this time to create a realistic Dutch apple pie flavor, just like...
Read More...