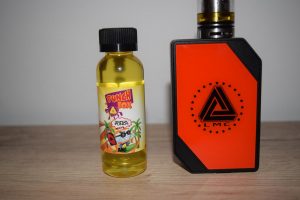 Limitless Mod Co. is one of the biggest name in the vaping industry. Their mods and atomizers are considered works of art - for good reason - and despite their premium prices, Limitless gear is so popular that it's almost always sold out on pretty much every online store that carries the brand....
Read More...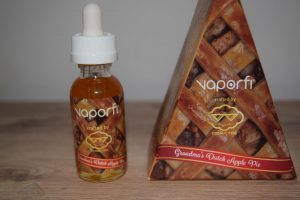 Following the success of their first collaborative effort, the delicious Strawberry Short Cake e-juice, VaporFi and Cosmic Fog have once again teamed up, this time to create a realistic Dutch apple pie flavor, just like...
Read More...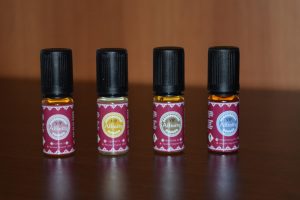 VIP Electronic Cigarettes is one of the largest vaping companies in the UK. They offer a wide range of vaporizers, from basic cigalikes to advanced mods, as well as 11 different e-liquid lines. Today we'll be talking about VIP Affinity, a rather unusual juice line that focuses on eastern flavor,...
Read More...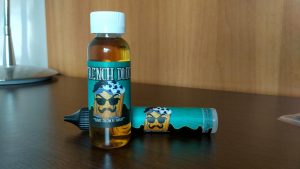 French Dude is a new dessert flavor from Vape Breakfast Classics, the same company that brought us the popular Pancake Man. Following the smashing success of their first breakfast vape, these guys needed to come up with something at least as good, to prove they were not just a one hit wonder (pun...
Read More...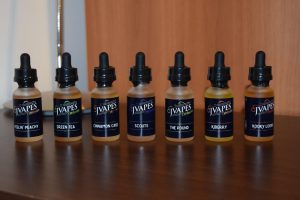 Jvapes is a popular e-liquid company based in Prescott, Arizona that's been growing steadily over the last three years, establishing a good online presence, while also setting up a small network of physical stores in Arizona, Colorado and Oklahoma. Jvapes sells a variety of vaping products, from...
Read More...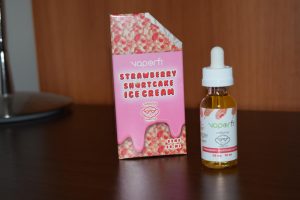 VaporFi recently teamed up with Cosmic Fog to create one of the most delicious desert vapes I have tried in a while - Strawberry Shortcake Ice Cream. Summer may be over, but let's face it, it's never a wrong time for some tasty ice cream, especially in vapor form. To be honest, when I first...
Read More...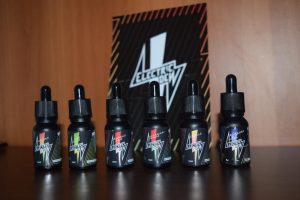 Electric Dew is a London-based brand of premium e-liquid created by the same group of vaping enthusiasts and experienced mixologists that brought us Attitude Vape. Their current collection consists of five English-style fruit flavors that actually sound pretty delicious. Electric Dew e-liquids...
Read More...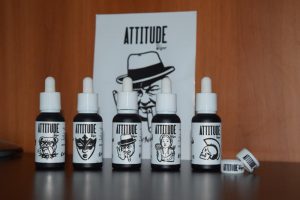 Attitude Vape is a UK-based premium e-liquid company that tries to capture the spirit of British culture with a very unique line of juices. It's not their flavors are so much different than those of US brands, they just taste totally different, or as they put it, "distinctly British". The...
Read More...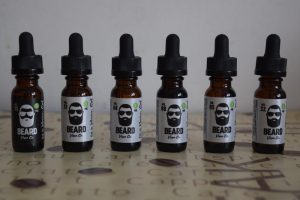 I had known about Beard Vape Co. for a while now, and even though everyone was talking about how great its flavors were, I just didn't feel drawn to it for some reason. Maybe it was the numbered names of the flavors that just didn't appeal to me, or the bearded hipster logo on the bottles, I don't...
Read More...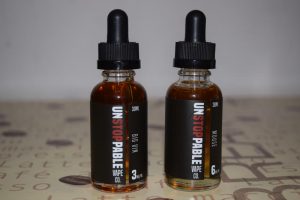 Apollo E-cigs was one of the companies I started vaping with many years ago, and the fact that they are still around and growing after all this time is a testament to their ability to adapt to the needs of their customers. Unlike other big brands that started out in the cigalike age, and failed to...
Read More...