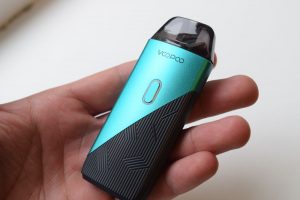 As popular as pod systems are these days, a lot of people in the vaping community have been complaining about the lack of customization, and companies are actually doing something about it. Following the success of the SMOK Nord, with its interchangeable coil-heads, manufacturers are coming up with...
Read More...
The Voopoo brand is virtually synonymous with its most popular creation ever, the Drag mod, so I guess it makes sense for the Chinese manufacturer to push the Drag name as much as possible to promote its products, even when they happen to be simple pod system. The Drag Nano, not only borrows the...
Read More...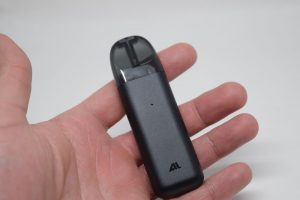 Following the moderate success of its Diamond VPC pod mod, Chinese manufacturer iJoy is once again targeting beginner and casual vapers, this time with a more traditional pod system. The iJoy AI Pod...
Read More...