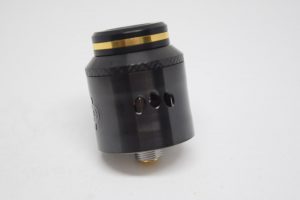 If you're an RDA enthusiast, you've probably heard of Kent Hill, aka Twisted Messes, one of the world's most respected independent RDA manufacturers. He has legions of loyal fans and some of his creations, like the TM24 and the TM30 drippers are rightfully considered among the best ever. The...
Read More...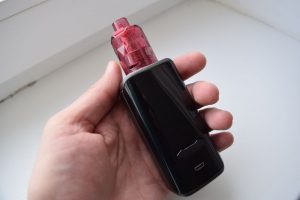 Having been a fan of the Augvape V200 mod ever since I had a chance to review it, I couldn't wait to get my hands on the new VX200, but it turned out to be a very different type of device....
Read More...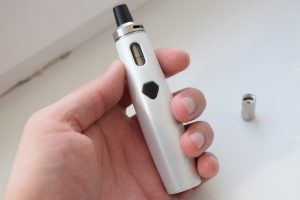 Before pod systems were eve a thing in the vaping world, all-in-one (AIO) devices were the best option for casual vapers. They were easy to use, had great battery life and the performance wasn't too shabby either. Then the
Read More...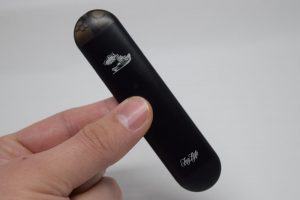 Augvape was one of the few major vape manufacturers that hadn't yet come up with a proprietary pod system, but you can scratch their name off that very short list, because they recently launched their own vape pod, called Lyfe. Now Augvape may be a bit late to the party, but the fact that a company...
Read More...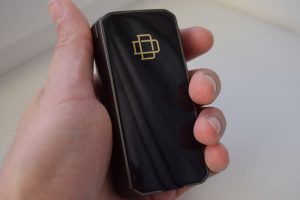 The Druga Foxy is a dual-battery, variable wattage/variable voltage box mod created by Augvape, the same company behind one of my favorite vape mods of all time, the Honda engine-shaped V200. And while it features a completely different design, the Druga Foxy actually has a lot in common with the...
Read More...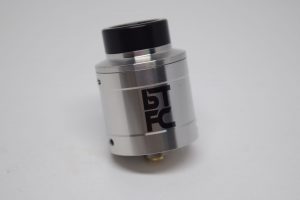 Following the successful collaboration with Mike Vapes on the Intake RTA, the people at Augvape are keeping the collab. trend going, this time teaming up with VapnFagan for a 25mm RDA that's...
Read More...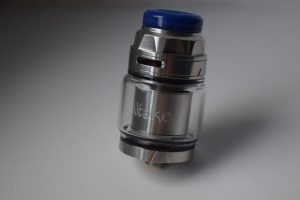 The Augvape Intake RTA is a top-airflow, single-coil RTA designed by Augvape in collaboration with popular YouTube vape reviewer MikeVapes. It's certainly a special-looking atomizer, both inside and out, and one that promises a leak-proof vaping experience that really brings out the flavor of your...
Read More...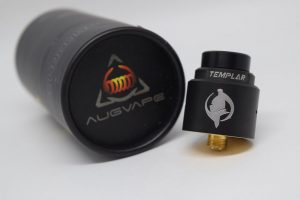 The Templar RDA from Augvape is a 24-mm single-post rebuildable atomizer that features an innovative "velocity clamp system" build-deck, a highly-customizable airflow control, as swell as squonk-mod compatibility. The Templar is being marketed as an all-round good RDA, offering both great flavor...
Read More...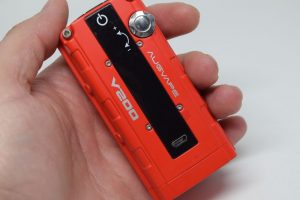 The new Augvape V200 is one of those mods that you just want to add to your collection, even if you don't really need another vape mod. It just has an eye-catching look, a very robust weight to it and feels incredibly comfortable in the hand. And if you happen to be a car engine connaisseur, you...
Read More...