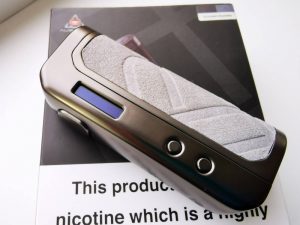 Following the success of the original Foxy mod, the people at Augvape decided to keep the brand alive and have recently launched the Foxy One, a compact single battery vape mod that retains the stylish look and feel of its predecessor. So without further ado, let's take a look at the new Augvape...
Read More...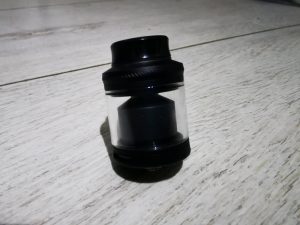 The Druga brand has been one of Augvape's best selling lines ever since the original Druga RDA came out years ago. Since then, we've had the stylish Druga Foxy mod, the
Read More...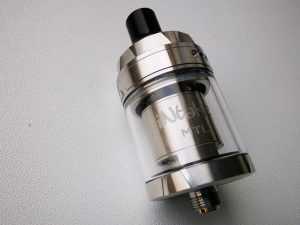 The Intake RTA by Augvape and Mike Vapes was one of the best top airflow rebuildable tanks I have ever had the pleasure of reviewing, so I was really excited to hear that the Chinese manufacturer and the popular YouTube vape reviewer had teamed up to create a new version of the Intake RTA...
Read More...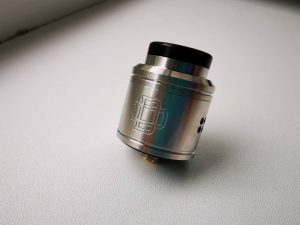 The original Druga RDA came out over three years ago, and even though it got a lot of attention back then, three years is a long time in the vaping industry, so I'm not sure how many people even remember it. I do, though; I never used it, but I remember hearing a lot of talk about it. It was...
Read More...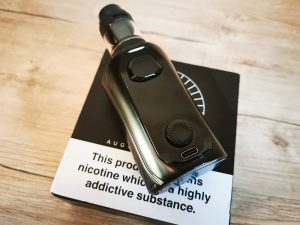 Vape pods and pod mods are all the rage these days, so it's a special day when I get to test and review a dual-battery box mod, especially one that can allegedly do something pretty special. Augvape claim that their new VX217 box mod is not only the smallest dual-21700 battery ever made, but also...
Read More...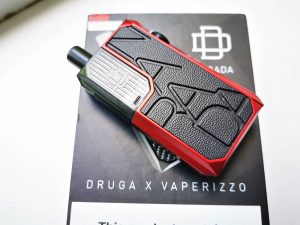 Hot on the heels of Augvape's Druga Narada pod system comes the Narada Pro, an all-in-one system designed in collaboration with UK online retailer Vaperizzo. It's definitely one of the tiniest AIO vaping devices available on the market, but don't let that fool you, as this thing is impressively...
Read More...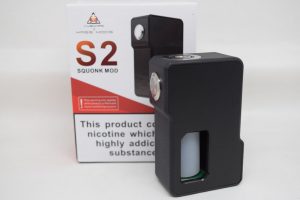 Squonk mods aren't nearly as popular as I personally thought they would be when the first came out, about two years ago, but some vape companies still push them out every once in a while to make sure people don't forget about them completely. With how popular pod systems are these days, I wouldn't...
Read More...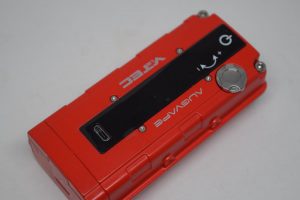 It's been a year and a half since I reviewed the Augvape V200, one of my all-time favorite dual-18650 battery mod, and today I have the chance to rave about how cool it looks and feels in...
Read More...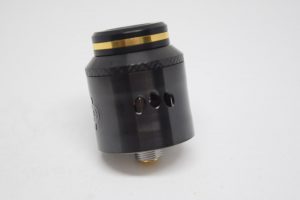 If you're an RDA enthusiast, you've probably heard of Kent Hill, aka Twisted Messes, one of the world's most respected independent RDA manufacturers. He has legions of loyal fans and some of his creations, like the TM24 and the TM30 drippers are rightfully considered among the best ever. The...
Read More...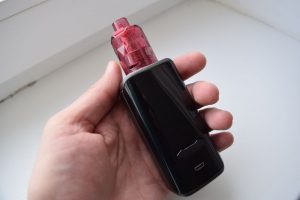 Having been a fan of the Augvape V200 mod ever since I had a chance to review it, I couldn't wait to get my hands on the new VX200, but it turned out to be a very different type of device....
Read More...