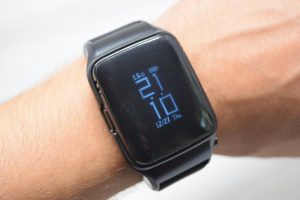 We've seen extended vape mod functionality before, like devices that connected top your smartphone via Bluetooth, allowing you to check certain parameters with the swipe of the touchscreen, but we've never seen it taken as far as Uwell has with their Amulet Pod System. This thing is called the...
Read More...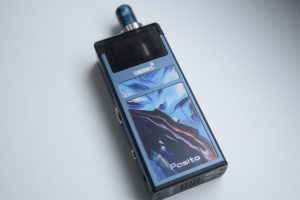 Smoant was one of the first major vape mod manufacturers to jump on the pod system bandwagon, and they've actually seen some success with devices like the Smoant S8 and
Read More...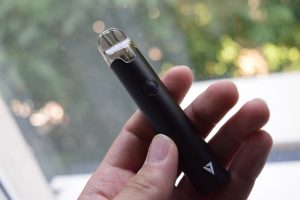 Desire Design was one of the few major vaping brands that had yet to jump on the pod system bandwagon, but with the insane popularity these devices are enjoying these days, I guess the company just couldn't ignore the trend any longer. The release of the Desire More Pro marks the Chinese...
Read More...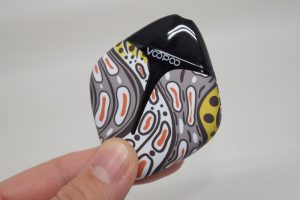 VooPoo has been riding a wave of popularity ever since it launched the now legendary Drag 157W mod, but that was over two years ago, and the Chinese manufacturer isn't as highly regarded...
Read More...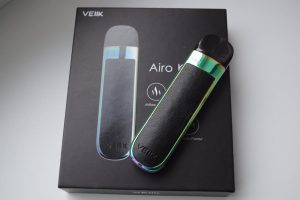 The VEIIK Airo is an open pod system featuring an elegant design, leather-imitating panel stickers, a 360mAh built-in battery, 2ml pods and a simple to use air-activated switch. The Airo is a beginner-friendly vaping device aimed at casual vapers and smokers looking for an alternative nicotine...
Read More...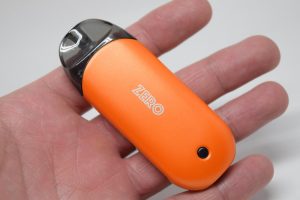 Ever since the JUUL changed the vaping industry forever, we've seen countless other pod systems, but very little in terms of innovation. Yes, they all have different designs, battery capacity and...
Read More...
Pod systems are so hot these days that smartphone companies are entering the vaping market just to get a piece of the action. Case in point, Oukitel, a Chinese phone manufacturer with about 20 years of experience in the cellphone business, recently launched its own proprietary vape pod, the Oukitel...
Read More...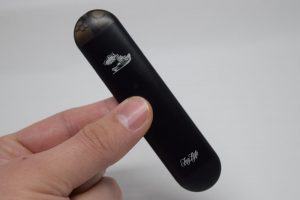 Augvape was one of the few major vape manufacturers that hadn't yet come up with a proprietary pod system, but you can scratch their name off that very short list, because they recently launched their own vape pod, called Lyfe. Now Augvape may be a bit late to the party, but the fact that a company...
Read More...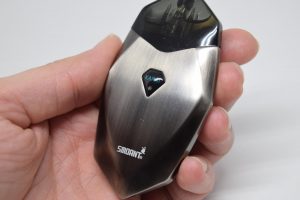 Following the success of its S8 pod system, Chinese manufacturer Smoant recently launched a similar device that retains the same sleek and pocket-friendly design of its predecessor, but also introduces an "innovative" type of coil called a "quartz coil". The coil inside the new Smoant Karat pods...
Read More...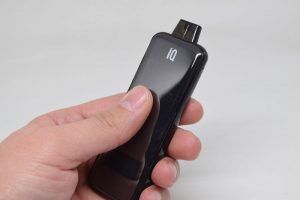 Chinese company Hangsen has been producing budget e-liquids for over a decade, but it recently decided to diversify its operations and is already on its way to becoming a major player in the lucrative vape pod market. Hangsen already has an impressive collection of pod system on offer, but for some...
Read More...