The Digiflavor Liip is a disposable pod system designed as a convenient and easy-to-use alternative to smoking. It doesn't require any refilling or charging, so in that sense it is very similar to a tobacco cigarette. It's also incredibly small and lightweight, making it a great choice for vaping...
Read More...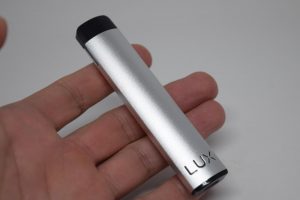 Another day, another pod system review; today we'll be taking a look at the Wellon Lux, a slick vape pen with a design clearly inspired by the insanely popular JUUL, but with a much bigger battery and...
Read More...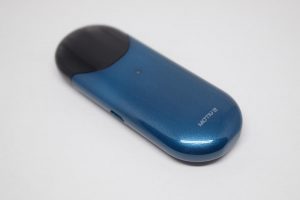 Pod systems may not be the most advanced vaping devices money can buy, but there is no denying their practicality and appeal, especially for beginners. And they are really popular, so it's no wonder that virtually every company in the business is coming out with its own pod system. Today we're...
Read More...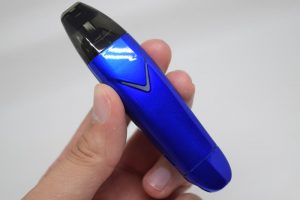 The Suorin Vagon is a pod system from the same company that brought us the massively popular Sourin Air. Who would have known that a credit card-shaped vaporizer would be so successful, right?...
Read More...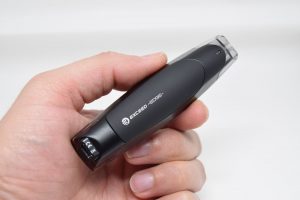 We're currently witnessing a renaissance of mouth-to-lung vaping, with manufacturers engaged in a sort of arms race to produce the best, most attractive MTL device they can. New pod and cartridge devices aimed at beginners and causal vapers are being launched virtually every day, and today we're...
Read More...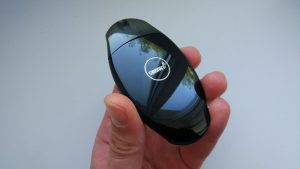 Last year, when I did the review of the Suorin Air, I had no idea that pod systems would become so popular so fast. Nowadays, virtually every company in the vaping industry has their own pod...
Read More...