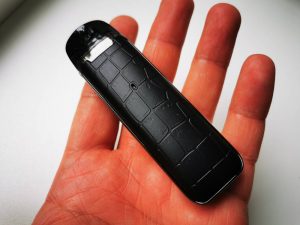 With pod mods being so popular these days, it's easy to forget that there are vapers out there who hate getting their hands dirty and just want to keep it simple. Simple-to-use vaping devices that don't...
Read More...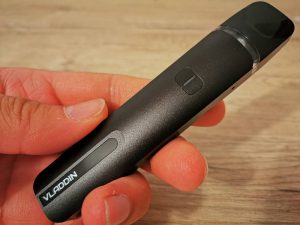 The original Vladdin pod system was my favorite MTL vape pod for a very long time, and even though their disposable RIO pod wasn't that impressive, I was still very excited to...
Read More...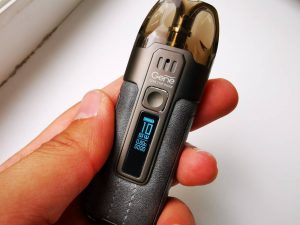 Along with the superb Argus GT vape mod, VooPoo kicked off its new line of products with an interesting pod system called the VooPoo Argus Air. Featuring the same high-quality leatherette...
Read More...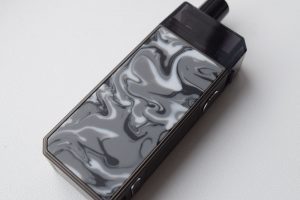 Following the success of their Vinci box mod, VooPoo have recently launched another very similar device but with a form factor more akin to the Lost Vape Orion Plus or
Read More...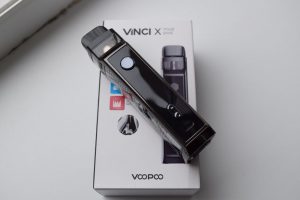 The VooPoo Vinci was definitely one of the most impressive and innovative devices on 2019, but the Chinese manufacturer apparently wanted to end the year with a bang, releasing a new version...
Read More...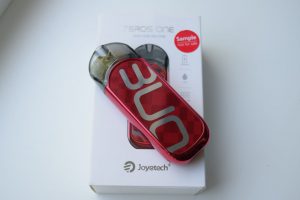 The Joyetech Teros pod system was launched last year, with little fanfare, so little in fact that most online stores don't even carry it anymore, and I myself didn't even know it existed. But Joyetech doesn't seem ready to give up on the Teros line just yet, as it recently launched a new pod system...
Read More...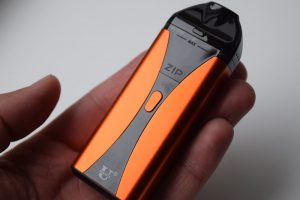 Before you click away thinking that this is yet another pod system review, you should know that Usonicig products use a completely different technology to vaporize e-liquid. While all the other products on the market rely on electricity to heat up a metallic element, Usonicig vaporizers use...
Read More...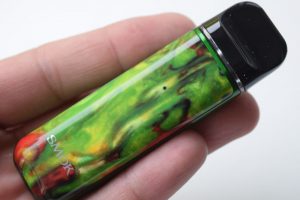 With the original SMOK Novo being as popular as it was when it launched, last, year, it's no surprise that the Chinese manufacturer decided to put out a second version. What did surprise me was...
Read More...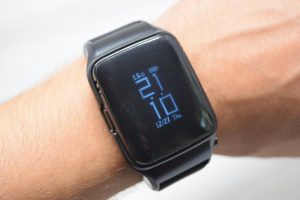 We've seen extended vape mod functionality before, like devices that connected top your smartphone via Bluetooth, allowing you to check certain parameters with the swipe of the touchscreen, but we've never seen it taken as far as Uwell has with their Amulet Pod System. This thing is called the...
Read More...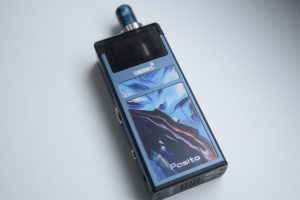 Smoant was one of the first major vape mod manufacturers to jump on the pod system bandwagon, and they've actually seen some success with devices like the Smoant S8 and
Read More...