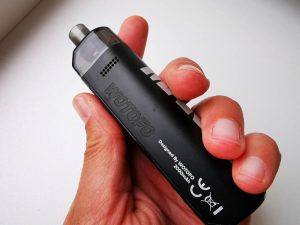 Ever wondered how those popular PnP sub-ohm coil-heads are made? Well, the guys at Wotofo decided to not only show vapers how it's done, but actually let them build their own sub-ohm coil-heads in just a few minutes. The SMRT coil-head is definitely one of the most interesting products to hit the...
Read More...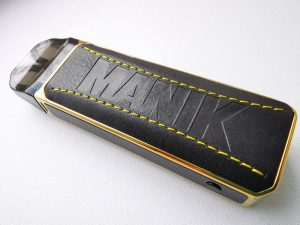 Wotofo has been putting out products faster than ever before, with a clear emphasis on the highly lucrative pod system and pod mod markets, while also going forward with its atomizer and coil solution divisions. The latest device launched by the popular manufacturer is a compact vape pod called the...
Read More...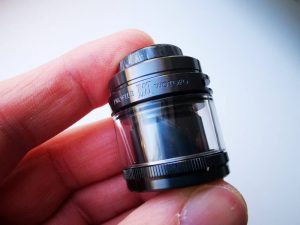 Rebuildable atomizers aren't nearly as popular as they used to be before the advent of vape pods, and, more recently pod mods, but Chinese manufacturer Wotofo is still betting big on rebuildables, while
Read More...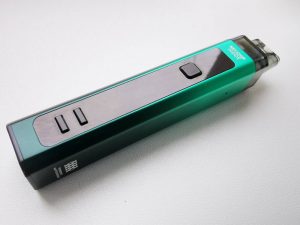 The Nexmini is a new pod mod by OFRF, which, as I understand, is an offshoot of Chinese vape manufacturer Wotofo. It's definitely one of the slickest pod mods on the market, featuring a classic yet refined design that both looks great and feels very comfortable in the hand. But this thing has more...
Read More...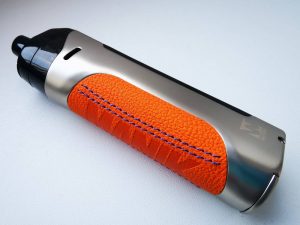 Pod mods are where it's at in the vaping industry these days, so it's not surprising to see companies getting in on the action. The last major manufacturer to do so is Chinese brand Wotofo, which recently released the Manik, a sleek pod mod powered by an external 18650 and the company's proprietary...
Read More...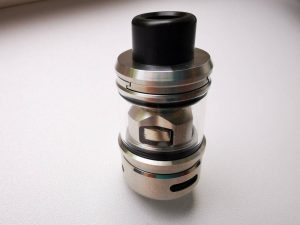 Wotofo has always been at the forefront of innovation in the sector of vaping atomizers, and their new nexMESH Pro Tank is just more of the same, an excellent sub-ohm atomizer that's innovative in more ways than one. Let's check it out: Wotofo nexMESH Pro...
Read More...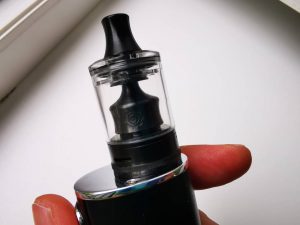 With pod systems dominating the vaping market these days, it's rare that you see rebuildable mouth-to-lung (MTL) atomizers anymore, let alone a truly innovative one. That's what makes the Cog RTA by Wotofo and popular YouTube reviewer Suck My Mood (SMM) so special - it's a stylish MTL RTA with a...
Read More...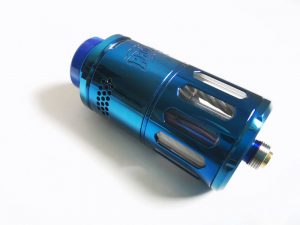 I think it's safe to say that the Wotofo Profile RDA was revolutionary in terms of mesh coil installation, so it made sense for the Chinese manufacturer to keep the Profile brand alive, but at the same time it had to make sure any new product would live up to expectations. Partnering with YouTube...
Read More...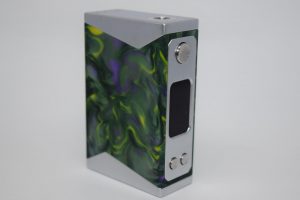 Resin mods are all the rage these days, and the Stentorian Basilisk 200W box mod is one of the best looking ones on the market. Unlike other resin mods, which only feature a few resin-made design details, the Basilisk is made primarily of resin, and because of the way this stuff is made, no two...
Read More...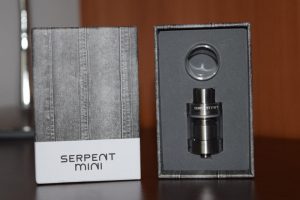 The Serpent Mini is a 22mm single-coil RTA made by a Chinese company called Wotofo. It's very small compared other RTAs I've tested in the past, and having gotten used to dual-coil setups, I really wasn't expecting very much from the Serpent Mini. But let me tell you, this little guy will surprise...
Read More...